Simple Dinners for Two: Lemon & Thyme Chicken
"Sometimes after coming home from work, the last thing you want to do is to slave away in the kitchen. With a little help from Maggi, you can have one hell of a tasty dish whipped up in no time."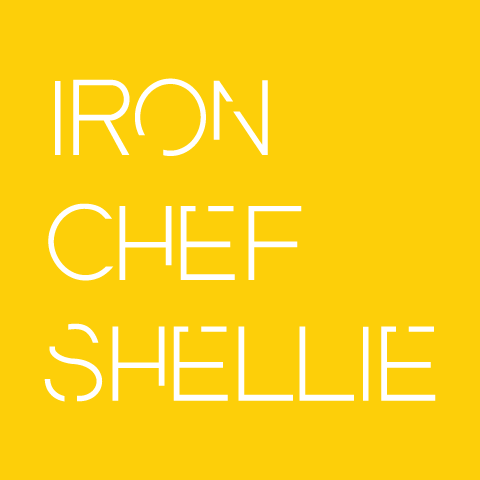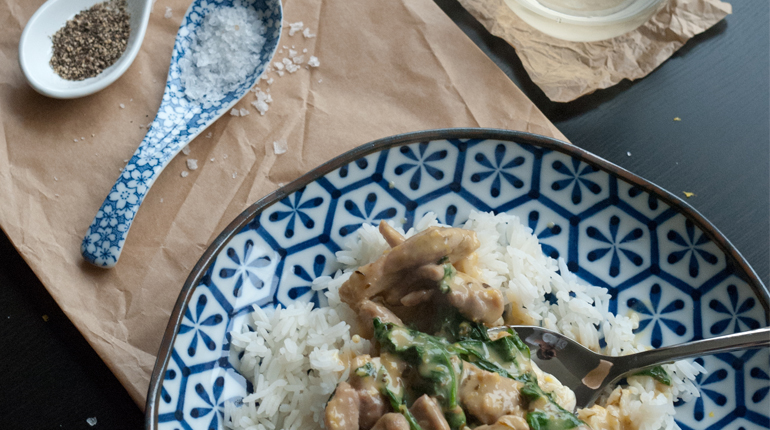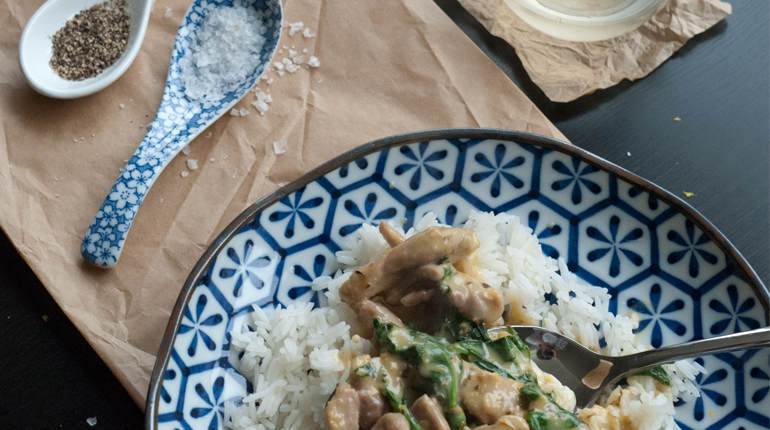 Simple Dinners for Two: Lemon & Thyme Chicken
For the last 5 weeks I haven't stopped. If you follow me, or talk to me on a daily basis, you will know I haven't really slept for 5 weeks. I've been constantly running around; new job, blogging commitments, freelance work… I haven't had a moment to sit down and do nothing. I haven't slept in, I haven't cleaned the house…. something I plan to do after this post!
Making a good meal after work, in between getting home and doing even more work hasn't been easy. For a while there I felt like I hadn't had a good home cooked meal in weeks. When my friend Alana cooked a risotto dish for me one night I forgot what a home cooked meal was like, and knew I wanted more of them!
Wish I had discovered these Maggi sauce sachets earlier, as they really do provide for a good meal without the effort. I really thought this flavour of lemon and thyme would be my least favourite of them all, mainly because it didn't have any red in it. For some reason I'm attracted to foods with red (that's why I LOVE Italian food and chilli!). But seriously… it was good; and when I was heating up leftovers at work the next day, I had a few people ask what I was having as it smelt so good! I had to confess to a sauce sachet by Maggi.
With this one, all you need to do is add some chicken, cream, lemon zest and some baby spinach, and you have a hearty home cooked meal in 20 minutes. TOO easy! I have this for lunch again today, so no doubt there will be a few noses sniffing away at this tasty meal.
Don't forget to enter my MAGGI Giveaway before the deadline: http://ironchefshellie.com/2013/07/24/maggi-just-for-2-giveaway/
Sponsored Series by Nuffnang Australia
---
Like Like can lead to Love...
---
Also Recommended
The Miele Experience Kitchen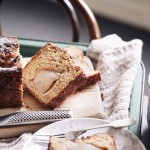 Grounded Pleasures Chai Poached Pear Loaf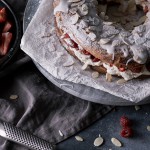 Strawberry and Raspberry Paris Brest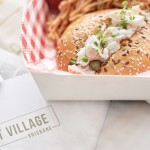 Lobster Rolls Inspired By Peters Square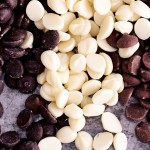 Olive Oil Chocolate Chip Cookies