{Eating Out} Barmah Park
"There are many wineries on the Mornington Peninsula, Barmah Park is one of them and worth a drop by, even if just for dessert!"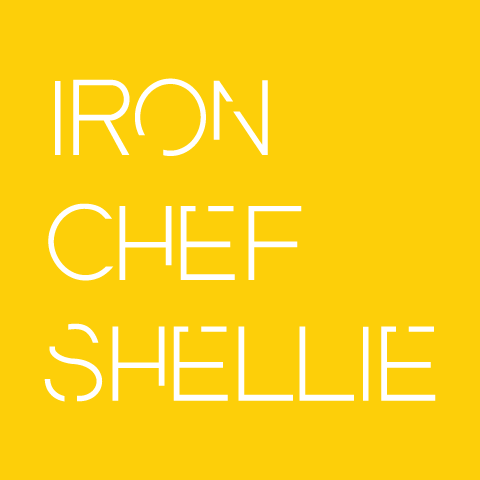 {Eating Out} Barmah Park
Instagram. Bringing people together since…. it launched.
Roxanne the manager at Barmah Park has read my blog for some time, even won a giveaway I ran some time ago, and shared some banter with me over social media. When she said we should come down and try the restaurant she and her parnter were working at, it was perfect timing, as Haz, Az, Taz and myself were due for another op shop crawl down on the Mornington Peninsula and would OF COURSE need somewhere to eat.
To be honest, it's not a place I would have thought to stop at for lunch. Off the main highway, it has gorgeous views of the vineyard from the dining room.
We started with a wine tasting, then got down to business with the food.
The dip was our favourite thing, but the calamari had a real sweetness to it that we unfortunately weren't too fond of. I could have just stopped at this plate, it was a lot of food even for the 4 of us!
Wedges and pork were good, crispy, crunchy and comforting. The gnocchi was by far the crowd favourite among us. It was everything you would possibly ever want in a dish. I would not share this if I ordered it for myself!
Taz really wanted dessert, and whilst we were bursting at the seams, I'm glad we did as they were sensational! The sticky date was light and fluffy, not heavy and stodgy. And the strudel, not only pretty but one tasty little parcel!
Barmah Park has a lovely setting for lunch. Perfect for those cold wintery days where you want to stay warm inside, but still want to feel like you are enjoying the outdoors. With an almost panoramic view of the vineyard, settle down with a big bowl of gnocchi, a glass of their wine and watch the day go by

Thanks Roxanne and Barmah Park for hosting us for lunch.
See what my partners in crime thought:
---
Like Like can lead to Love...
---
Also Recommended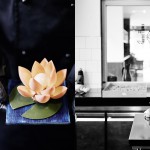 Mother's Day at Bibelot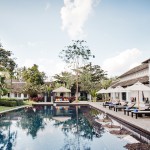 Sofitel Luang Prabang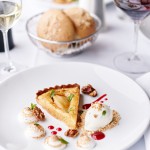 My Memorable Moment – Queenstown, NZ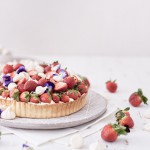 Summery Strawberry Tart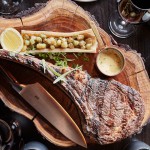 Eating Out: MPD Steak Kitchen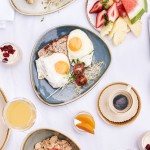 Barossa Valley Getaway
Luxury Road Trip from Brisbane to Byron Bay