Cocktails & Mocktails with Bickford's Premium Juices
"Cocktails, mocktails, make them all with Bickford's Premium Super Fruit Juices! This post has 6 recipes for you to try with the large variety of juices on offer."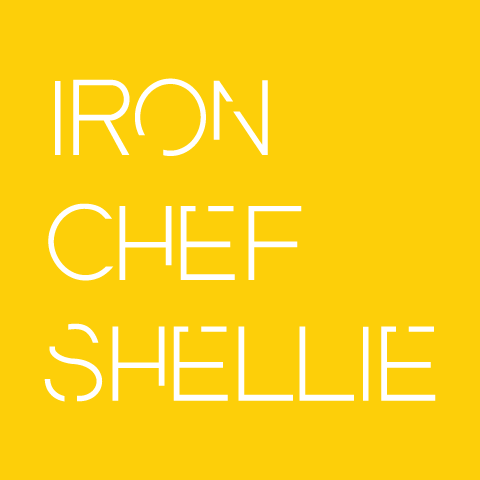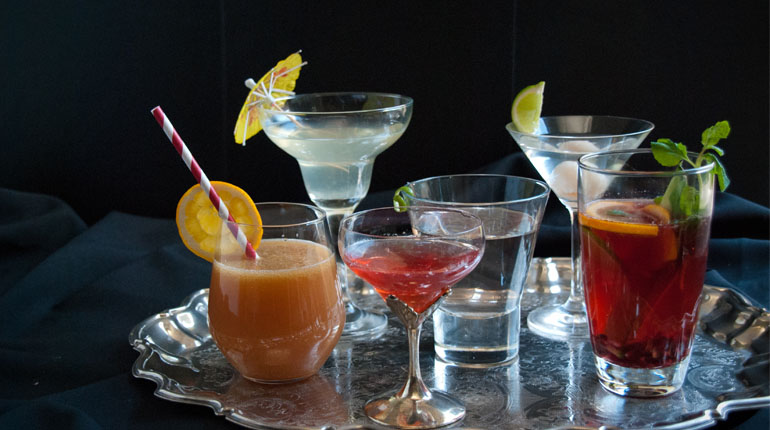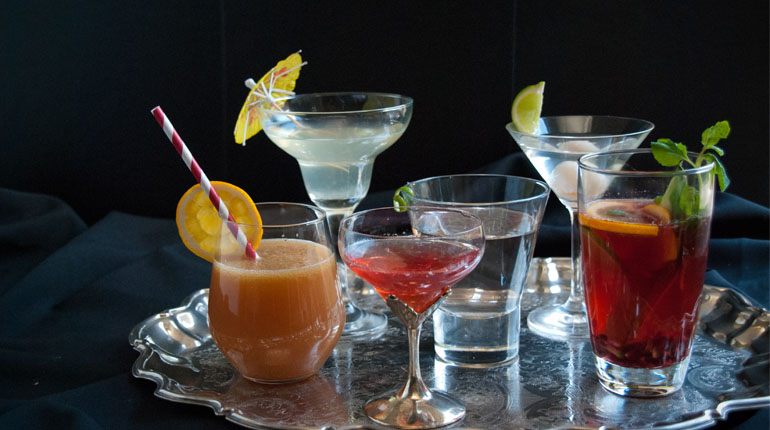 Cocktails & Mocktails with Bickford's Premium Juices
This post was sponsored by Nuffnang.
You've probably heard the name Bickford's before. In fact, you've probably even bought it before and didn't really notice.
I used to buy the lime cordial all the time when I was in an extreme Lemon, Lime & Bitters phase. I've since moved on from LL&B, and started dabbling my hand in cocktails. Some cocktails need juice, and turns out, I was actually buying Bickford's Premium Juices when I went down the supermarket aisle without even realising. What I didn't realise is how many different kinds of juices they made:
Not only are they good to drink on their own, but they are great as a mixer at parties, or use them as a base and turn them into fabulous mocktails and cocktails that will dazzle your friends.
Bickford's was the first to launch a pomegranate juice in Australia back in 2006. It is 100% pomegranate juice with no added sugar, preservatives, colours or flavours. It is naturally high in antioxidants and vitamin C; so grab a bottle of this instead of orange juice the next time you are down with a cold. The cranberry juice is also a natural source of vitamin C and antioxidants.
I recently hosted a retro party and made big bowl of party fruit punch. I didn't spike it as we had a pregnant lady among us, and a few people that didn't drink alcohol. It worked out great, everyone could help themselves to the punch, then head over to the liquor station and spike their own punch… as little or as much as they liked! …. a few more than others.. you know who you are!
So a great party punch idea would be this one. If you want you can add a bottle of Prosecco, or just add a bottle of soda water to give the fizz. Chuck in a whole heap of brightly coloured chopped up fruit, and you'll be wowing people in no time!
Pomegranate & Cranberry Punch
Empty everything in a large punch bowl (or stock pot if you don't want to spend extra money!) and stir to combine.
Another great mocktail to make with the pomegranate juice is one with either ginger beer, or ginger beer and some orange juice. If you feel like boozing it up, add some Cointreau instead!
Pomegranate, Ginger & Orange Mocktail
Fill a glass ⅓ of the way up with orange juice, ⅓ of the way with pomegranate juice, and top up with ginger beer.
Garnish with a slice of orange, and stir with a straw.
Why not give the traditional Pimms cup a twist with pomegranate?
Pomegranate Pimms
Recipe from taste.com.au
200ml Pimms No.1 Cup
ice cubes
1 cup (250ml) soda water
1 cup (250ml) lemonade
¼ telegraph cucumber, halved cut into long thin slices
1 orange, thinly sliced
¼ cup mint leaves
Place Pimms, Pomegranate Juice and ice cubes into a jug. Fill with soda water and lemonade. Stir in the cucumber, orange and mint. Serves 6.
If pomegranate ain't your thing, maybe you should try the coconut juice. Bickford's launched their Coconut Juice back in 2010 and is an excellent source of potassium, an essential electrolyte for rehydration. It is 99% juice (contains preservative), but has no artificial colours or added sugar.
This drink can be mocktail or cocktail, either way, it looks fancy pants! Omit the vodka if you don't want the booze, and it tastes just as great!
Coconut & Lychee
Place 1 lychee in a martini glass, if using vodka, add ½ shot, then top up with coconut juice. Garnish with a lime wedge. Serves 4.
This one is a bit more old school, but a smooth drink to knock back.
Coconut & Gin
Place sugar cube at the bottom of a lowball glass. Add a few dashes of Bitters, ½ shot of gin and muddle together. Top up with coconut juice and garnish with lime zest. Serves 1.
This one might be too sweet for some of you, but you can add less honey if you want. It's a great flavour combo, and whisks you away to a sunset beach straight away. (warning; not literally!)
Coconut, Honey & Rum
Place all ingredients in a cocktail shaker and shake until combine. Serve in a martini or margarita glass, garnish with a cocktail umbrella if you so choose. Serves 1.
The possibilities don't end here though. You can check out the Bickford's website for more cocktail and mocktail ideas. http://www.bickfords.net/products/premium_1lt_juice.html
Don't forget, they are refreshing and delicious on their own as well. A glass with your breakfast will help perk you up. If you need help to get things moving, perhaps try their prune juice… pour it over your All-Bran and you'll really be in business. 😉
Their Super Berry Antioxidant Juice was launched in May 2011 and contains a unique blend of 5 super fruits; grape, cranberry, pomegranate, raspberry and strawberry. What better way to start the day than with a glass of that? … or end it with a splash of vodka. It's still healthy … right?
Bickford's Premium Juices and other products are available at all good supermarkets.
Giveaway: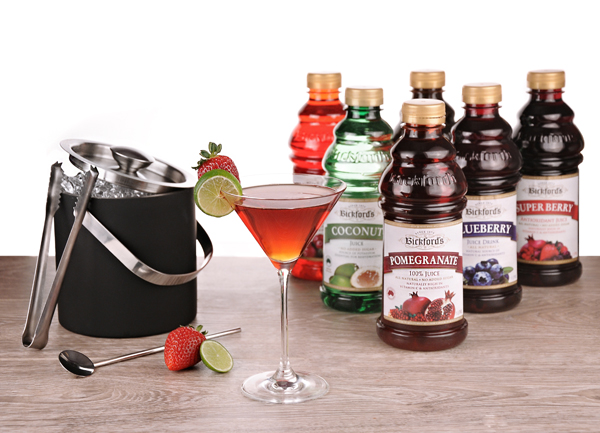 For your chance to win a Bickford's prize pack (worth $150 RSP), which includes:
6 Bottles of Bickford's Premium Super Fruit Juices (one of each flavour)
A Crystal Set of 6 Cocktail Glasses from Wheel & Barrow
Ice Bucket Double Wall S/S 1.3L Black/Silver from Wheel & Barrow
Ice Tongs from Wheel & Barrow
Straw Spoon from Wheel & Barrow
All you need to do is tell me what cocktail you would make with any of the Bickford's juices.
Entries close 5:00 pm AEST on Tuesday 11 June, 2013.
For terms and conditions, please go to: http://blog.nuffnang.com.au/terms-and-conditions-of-bickfords-juice-giveaway
COMPETITION CLOSED:
Congratulations to Agnes! I will be in contact to arrange delivery of your prize

---
Like Like can lead to Love...
---
Also Recommended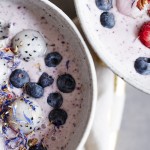 Dragon Fruit Smoothie Bowls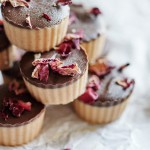 Chocolate Peanut Butter Cups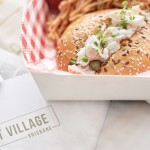 Lobster Rolls Inspired By Peters Square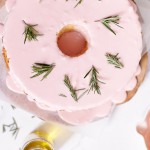 Chiffon Cake with Olive Oils from Spain