Giveaway – Taylors Wine
"Read on for your chance to win a Taylor's Wine giftpack!"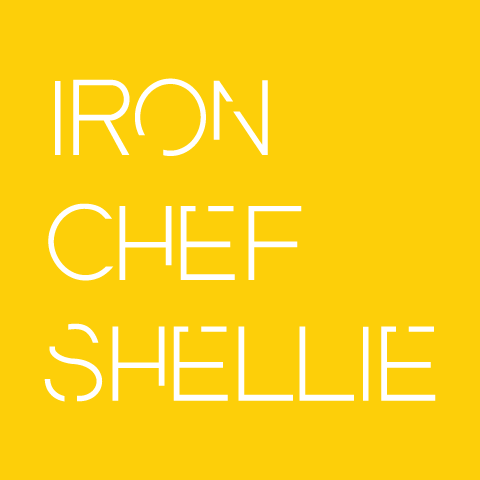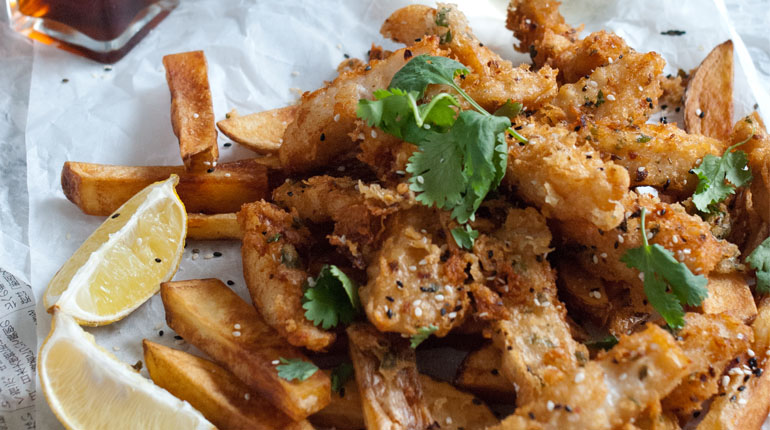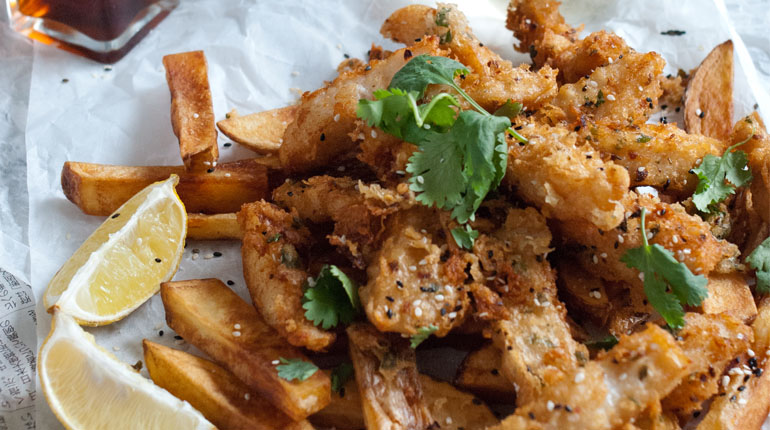 Giveaway – Taylors Wine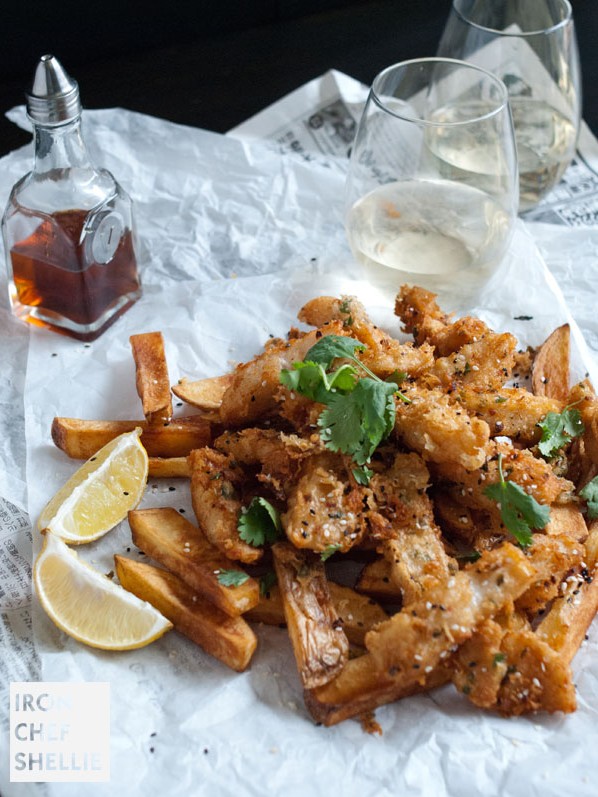 Pinot Gris served with Asian-style fish and seasame salt chips.
Wine.
The universal gift when you:
a) Don't know what to get someone
b) Need a gift for a wine lover
c) The ultimate thing to re-gift if you are a non-drinker
I used to be guilty of the re-gifting option, but lately, I haven't re-gifted any of it. I've either put it in my secret squirrel hole to mature, or cracked it open to share with friends.
So the next time you are at the liquor store trying to decide on what wine to get for either yourself or someone, you may want to try Taylors.
'Bringing great wines to life.'
Established three generations ago in South Australia's beautiful Clare Valley, Taylors Wines is a family-owned Australian wine company that was born from a passion of producing exceptional, hand crafted wines. With a philosophy that embraces balance, elegance and finesse in every wine, Taylors truly brings great wines to life.
From a velvety Cabernet Sauvignon to delicate and refreshing Riesling, Taylors Wines boasts a world-class collection of unmistakeable quality and style. Plus, with a comprehensive Environmental Management System and a commitment to sustainability, Taylors Wines understands that green is just as important as red and white.
Twitter: @Taylors_Wines
facebook.com/pages/Taylors-Wines
Two lucky readers will win two bottles of Taylors Wines!
x1 Taylors Estate – Shiraz 2010 & x1 Taylors Estate – Pinot Gris 2011 each.
To enter, leave a comment below telling me how you like to enjoy a glass of wine.
Winners will be chosen at random, and contacted via email to arrange delivery of their prize. Winners will also be announced here.
Competition closes Wednesday 22nd May 2013 midnight EST.
The giveaway is open to Australia only. Winner must be of legal drinking age and provide proof of age.
COMPETITION CLOSED:
Winners: Maureen & Ira!
Congratulations, please check your email to claim your prize.
---
Like Like can lead to Love...
---
Also Recommended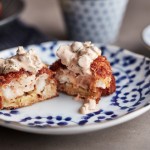 Dan Hong's Garlic Bread Prawn Toasts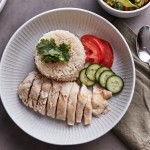 Thermomix Hainanese Chicken Rice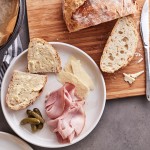 Adrian Richardson's No Knead Sourdough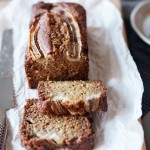 Banana Bread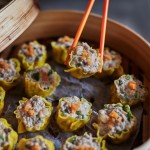 Siu Mai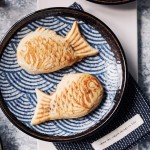 Taiyaki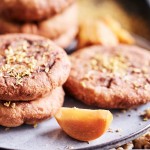 Fried Persimmon Cakes (Shi Zi Bing)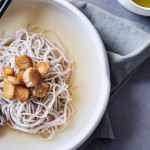 Vegan Scallops with Soba Noodles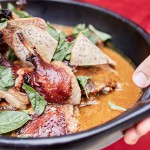 Duck Braised in Coconut