Merchants Guild • 8 Days Cafe
"Birthday breakfast at Merchant's Guild; indulgent pancakes, fried chicken and the best damn chai in town. Brunch at 8 Days Cafe with a bunch of food lovers."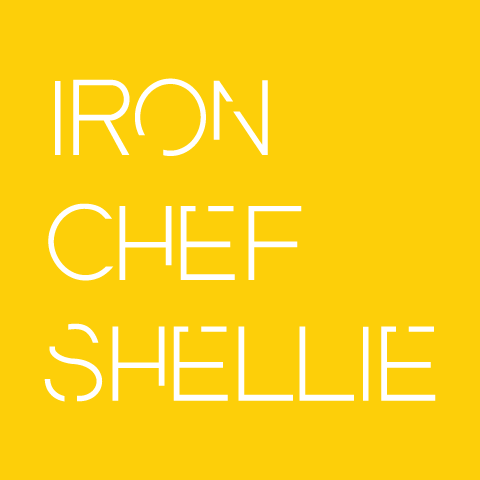 Merchants Guild • 8 Days Cafe
When Lianne posted photos of her pancakes from Merchant's Guild, BBFF Daisy and I both shouted from the rooftops WE HAD to try them ASAP! Being the social butterflies we are, finding a date to mutually agree on was a challenge. So we ended up going on my birthday, and roped brunch enthusiasts, Haz & Gaz in as well.
I got there first and put my name down for a table. Luckily a big group left within about 5 minutes and we were seated.
The space itself is very funky, going with the industrial look, subway tiles, grungy light fittings, and the warmth of wood. But I didn't go there to assess the interior fixtures… I went there for PANCAKES!
Hot chocolates are by Mork chocolate and the coffees showcase some of Melbourne's most dedicated coffee roasters on a rotating menu. They seem to take their teas very seriously too, which is great for a non-coffee person like me! Above is a chai latte being poured by hand model Gaz, and a latte.
As we all umm-ed and ahhh-ed over the menu, we decided to order pancakes for the table to share, and we each get something else. I had my eye on the duck banh mi after checking out the menu online a few days before. It was good, but lacked the real tartness of pickled veg. Even though there was some in there, I would have liked more sourness. Having said that, the duck was nice and juicy, and the baguette nice and crispy and didn't break my jaw as I ate it.
I was too busy stuffing my face I forgot to take photos of Daisy's porridge, and Ricky's bubble and squeak. Fail-town!
I dined compliments of Haz & Gaz who shouted me a birthday meal. Thanks guys ♥
And because it was my birthday, the Never Too Sweet one, Daisy very kindly made me a birthday cake with BALLS!!! Thank you again BBFF! I can't remember the last time someone made me a birthday cake! xo
♣ ♣ ♣
I was invited to drag myself out of bed early on a public holiday, to try the brunch offerings at the newly opened 8 Days Cafe in Armadale.
This is former professional royal tennis player Ruaraidh Gunn's first hospitality venture. The name "8 Days Cafe" comes from the procedure of roasting coffee beans.
From their website:
"Roasted beans go through a degassing process from the time they come out of the roaster. The speed of the degassing process depends on the nature of the roast. From day 1 the beans start to get better,and generally peak at 8 days."
The cherry ripe mud cake was treat, and you don't have to save it for afternoon tea. We all shared this slice after breakfast!
Located in the bustling shopping street of High Street, Armadale; this place is bound to be a hit with the locals and the shopaholics requiring a feed in between credit card swipes.
---
Like Like can lead to Love...
---
Also Recommended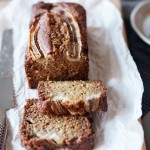 Banana Bread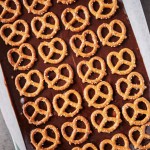 Salted Pretzel Brownies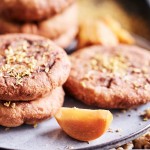 Fried Persimmon Cakes (Shi Zi Bing)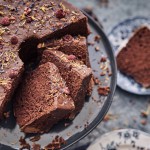 Chocolate Chiffon Cake
Street Eats Bangkok
S.Pellegrino Young Chef 2018, Milan Italy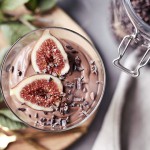 Chocolate Tofu Mousse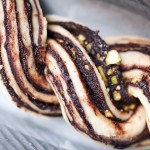 Ten Years On with Chocolate Krantz Cake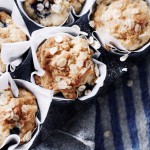 Blueberry Oat And Yoghurt Muffins