{Thermomix Thursday} Pesto
"Pesto is something I had never made before until now. Great as a pizza topping, pasta sauce, or condiment for anything else you may fancy!"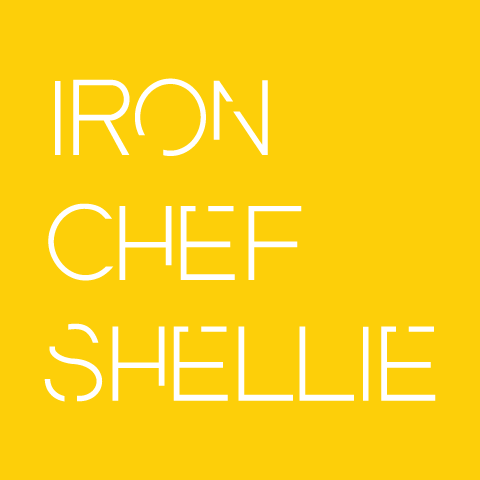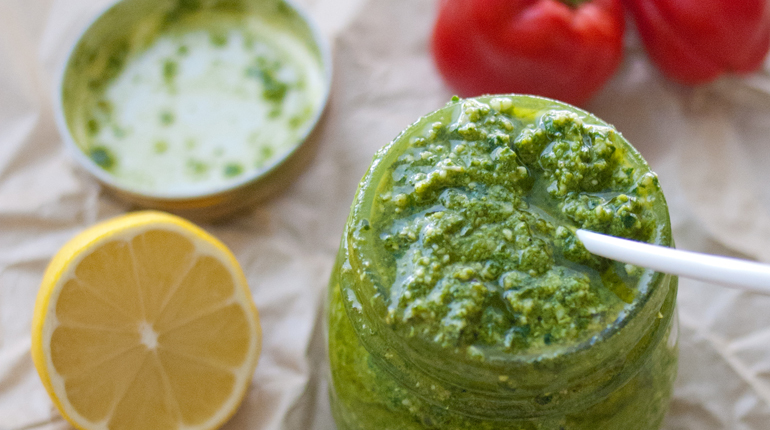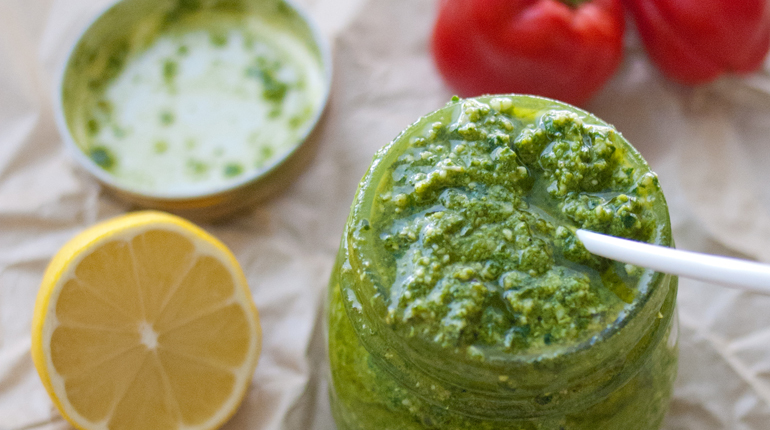 {Thermomix Thursday} Pesto
I know there are quite a few of you missing my Thermomix posts, so fret no more!
Let's be honest, you don't need to own a Thermomix to make pesto, but if you've got one, why the hell wouldn't you?
The recipe I used is from Pete Evans' new pizza book, but that is in a bag, in storage somewhere so I don't have that recipe to share. However, here is one from the recipe community that should work a treat!
Use pesto with pastas, on top of pizzas like I did, with chicken or anything else your heart desires!
In other exciting news, I signed my life away today to the bank for the next 30 years so I can afford my new house! I'll try to not make this blog about what goes best with rice, pasta and 2 minute noodles after settlement 😛
Basil Pesto
[source] – Please note I have not tried this recipe
2 cups Basil, washed
1/4 cup Grated Parmesan Cheese
1/4 cup Pine Nuts
3 garlic cloves
1 level tablespoon lemon juice
1/4 cup Extra Virgin Olive Oil
1 teaspoon sugar, optional.
Salt & Pepper optional
Crush garlic and pine nuts for a few seconds.
Add basil, cheese and lemon juice. Whizz a few seconds. While processing add oil slowly. Then add sugar, salt and pepper if desired.
This will keep in the fridge for a week. Or freeze in ice cube trays and thaw as needed.
---
Like Like can lead to Love...
---
Also Recommended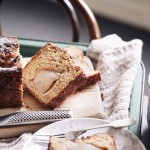 Grounded Pleasures Chai Poached Pear Loaf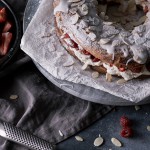 Strawberry and Raspberry Paris Brest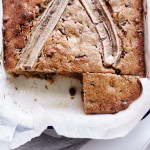 Banana Chocolate Cake
Tartine Bakery