{Thermomix Thursday} Homemade Hand Cream
"Thermomix isn't just for making food. You can use it to make body and cleaning products too! I've made some hand cream for Christmas gifts."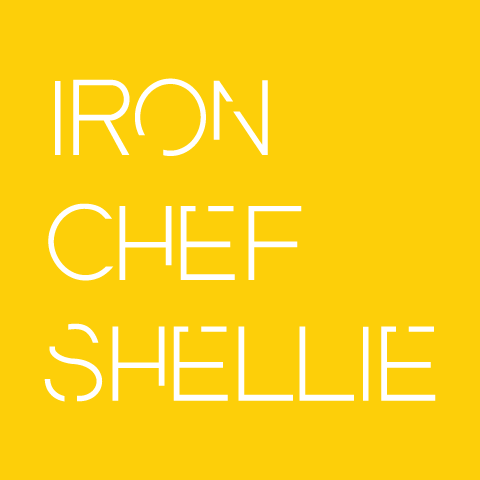 {Thermomix Thursday} Homemade Hand Cream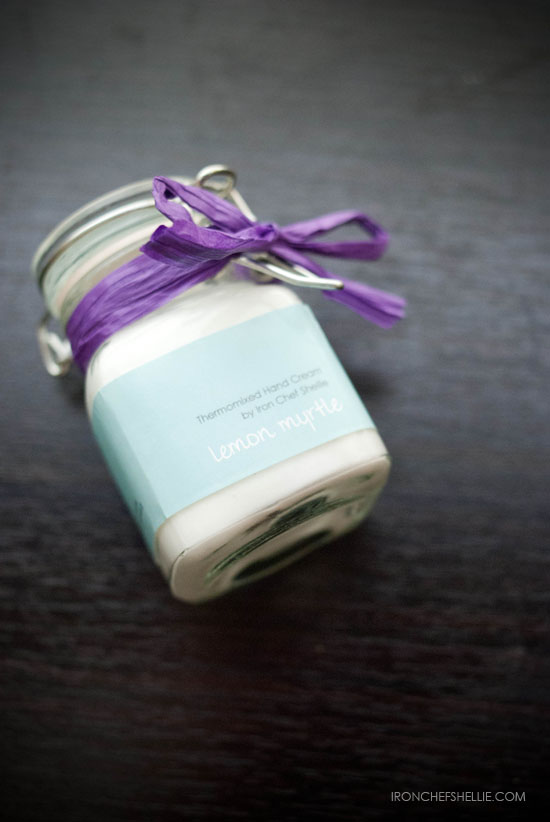 Forgive me for this non-food post on my food blog.
I was excited to find out you can make your own bath and body products in this wonder machine. So, for Christmas last year, some lucky people got a little pot of hand cream from yours truly. And they will probably get another one this year since I have lots of "ingredients" leftover.
It's a very simple recipe, I had lots of fun making my own little packaging and seeing the smiles on people's faces when recieving something I had made … that wasn't food 😛
You can find this recipe, and others at the back of the Vegetarian Cookbook.
And to source the ingredients, I went to Auroma.
---
Like Like can lead to Love...
---
Also Recommended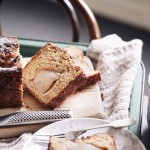 Grounded Pleasures Chai Poached Pear Loaf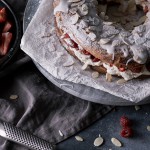 Strawberry and Raspberry Paris Brest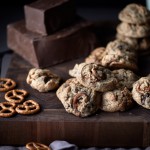 Chocolate, Crisp & Pretzel Cookies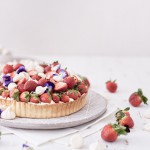 Summery Strawberry Tart