Gong Xi Fa Cai – Happy Chinese New Year & Pineapple Tarts
"Gong Xi Fa Cai! Traditional new year biscuits are very tedious to make, and pineapple tarts are no exception. I usually help my mum make peanut cookies, or she will make kueh bangkit, and my aunty will make kuih kapit which I learnt to make last year. Pineapple tarts are one of my favourites, and..."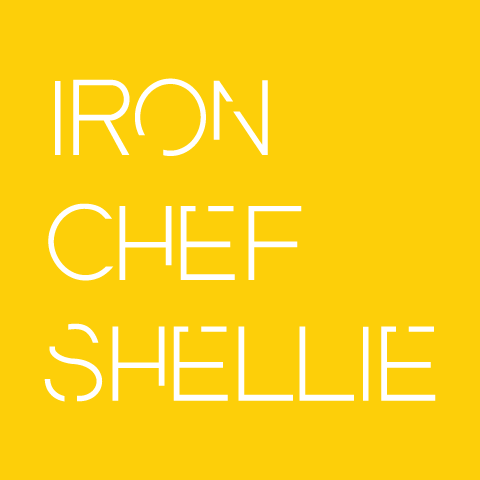 Gong Xi Fa Cai – Happy Chinese New Year & Pineapple Tarts
Gong Xi Fa Cai!
Traditional new year biscuits are very tedious to make, and pineapple tarts are no exception. I usually help my mum make peanut cookies, or she will make kueh bangkit, and my aunty will make kuih kapit which I learnt to make last year.
Pineapple tarts are one of my favourites, and I always looked forward to someone bringing them back from Malaysia. I tried buying them at the Asian grocer in Melbourne one year, and there was barely any filling, and they didn't taste good. So this year, I decided to give them a go myself. I ended up making two batched using different recipes.
The most successful batch was using Bryan's recipe. It uses fresh pineapple instead of tinned, which gives for a more juicer and better filling. The first batch I made was using tinned pineapple and a different recipe and I can promise, although grating fresh pineapple is a lot of work, it is well worth the effort. Plus you get fresh, additive free pineapple juice to keep you going whilst making the tarts!
Mum picked me up the tart mould a few years ago when she was in Malaysia, but if you don't have a mould, you can make the pillow shaped cookies.
---
Like Like can lead to Love...
---
Also Recommended
No related photos.