Stollen (Attempt 1)
"The tradition of Stollen in our family is: Mum buys loads at the boxing day sales and we eat them throughout the year. For those that don't know what Stollen is, it's a loaf-shaped cake with dried fruits, nuts and spices, with marzipan inside and coating with icing sugar on the outside; traditionally eaten at Christmas..."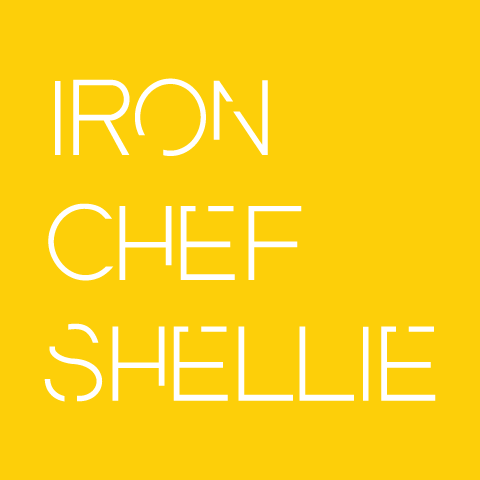 Stollen (Attempt 1)
The tradition of Stollen in our family is: Mum buys loads at the boxing day sales and we eat them throughout the year. For those that don't know what Stollen is, it's a loaf-shaped cake with dried fruits, nuts and spices, with marzipan inside and coating with icing sugar on the outside; traditionally eaten at Christmas time in Germany.
This year I thought I'd give it a go myself, but I think I'll be giving a few recipes a go, as I wasn't that impressed by this one. I'm used to the ones that come out of the packet I guess. Perhaps it was too dry, and my marzipan was a bit too old I think, hence why it looks yellow, but ah well, you gotta start somewhere.
Has anyone got an awesome Stollen recipe they can share?!… and whilst you're at it a Panettone recipe too!?
Stollen (Thermomix Recipe)
Recipe from UK Thermomix Site
180 g granulated sugar, divided 120 g and 60 g
½ lemon, thinly peeled rind only
120 g butter
1 large egg
40 g fresh yeast or 3 tsp dried instant yeast (bread machine yeast)
350 gm strong white bread flour
¼ tsp salt
50 g milk
40 g dried apricots, cut in thirds
30 g mixed candied peel
30 glacé cherries rinsed and dried, preferably naturally coloured
30 g flaked almonds
40 g currants
60 g sultanas
180 g marzipan (home made Thermomix marzipan or store bought)
Weigh 120 g sugar into TM bowl, grind to icing sugar 30 seconds/Speed 10. Set aside for the glaze.
Weigh 60 g sugar into TM bowl, add the lemon peelings, grind 30 seconds/Speed 10.
Add all remaining ingredients except the fruit and nuts and marzipan. Knead 2 minutes/Dough Setting. Remove dough from bowl by turning bowl upside down and releasing blades. The blade unit will fall out, pulling most of the dough with it. Add fruit and nuts and knead in by hand. Shape into a round ball and place into a greased bowl, greasing all sides of the dough. Cover with a tea towel and leave to rise in a warm place until doubled in size. This may take 3 or 4 hours.
Punch the dough to release the air, knead by hand a few times until smooth and elastic. Roll or press it into an oblong shape about 8 x 10 inches (20 x 25 cm). Form the marzipan into a sausage shape and place it on the dough. Fold the dough over the marzipan and place the loaf, seam side down, on a baking sheet lined with baking paper. Cover with a tea towel and leave to rise until doubled in size. This will probably take 2 to 4 hours.
Bake 35 to 40 minutes at 375 °F/ 190°C/ gas mark 5. Loaf should sound hollow when tapped on the bottom. Allow to cool about 5 minutes on the baking sheet, then place on a rack to finish cooling.
Mix reserved icing sugar and the juice of the ½ lemon together and drizzle over the loaf.
---
Like Like can lead to Love...
---
Also Recommended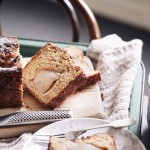 Grounded Pleasures Chai Poached Pear Loaf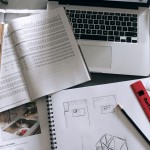 Kitchen Reno – Chapter One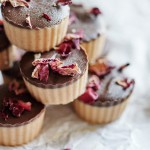 Chocolate Peanut Butter Cups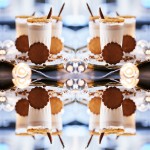 Gingerbread Milkshakes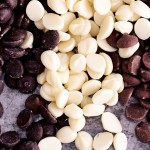 Olive Oil Chocolate Chip Cookies