Cornflake Crusted Chicken Nuggets with Potato Wedges
"The silly season is already in full swing, and it's probably a bad time to be trying to shed some kilos. I had my weigh in and measurement check with my PT today, and the good news is I've lost 12.5 cm over all (legs, arms, waist, etc…)! So whilst the number on the scales..."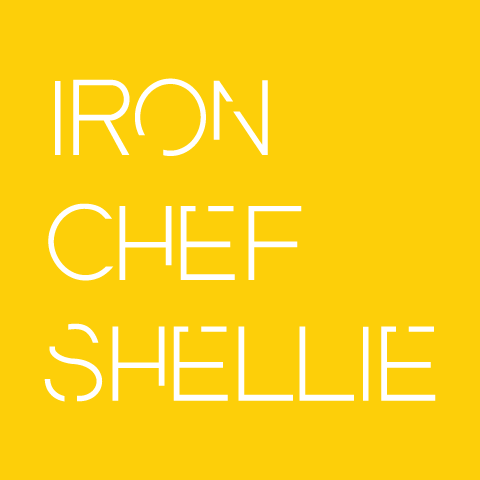 Cornflake Crusted Chicken Nuggets with Potato Wedges
The silly season is already in full swing, and it's probably a bad time to be trying to shed some kilos. I had my weigh in and measurement check with my PT today, and the good news is I've lost 12.5 cm over all (legs, arms, waist, etc…)! So whilst the number on the scales might not have moved that much, there is still some things going my way! Yay!!
With Melbourne's weather going from one extreme to the other, I was in the mood for something warm and comforting on the days of endless rain. I did manage a run such a day with my iPhone in a zip lock bag. The best part, I was able to use the touch screen through the zip lock bag!! I was lucky enough to be home in time before it started to really pour down again.
So this recipe intrigued me, cornflake coated chicken for a healthier version of chicken nuggets. I personally couldn't taste the cornflakes, but Hamsley could. I did have mine with lemon, where as he did not. I also used my Airfryer for the chips, instead of using the oven.
They are very filling, even without the chips and salad. Just don't over cook your chicken!
Chicken Nuggets with Potato Wedges
CISRO Cookbook
4 medium potatoes, cut into wedges
olive oil spray
lemon wedges, to serve
Nuggets:
600g chicken breast fillets. trimmed of fat and cut into bite-sized pieces
2 eggs, lightly beaten
1/2 cup (75g) cornflakes, bashed into crumbs
olive oil spray
1. Preheat oven to 200ºC.
2. Spray the potato wedges with olive oil and place in a single layer on a baking tray. Bake for 30-35 minutes or until crisp and golden, turning from time to time. Or airfry them like I did…. you need a Phillips Airfryer though.
3. Meanwhile, line a baking tray with baking paper and prepare the chicken. Dip the chicken pieces into the egg and then into the cornflake crumbs to coat. Place in a single layer on the baking tray, spray with olive oil and bake for 15-20 minutes or until golden and crisp.
4. Serve the wedges and nuggets with lemon wedges and your favourite salad or steamed vegetables.
Serves 4.
---
Like Like can lead to Love...
---
Also Recommended
No related photos.