{Winners} Win 1 of 10 Subscriptions to James Halliday's Wine Companion Magazine
"Congratulations to the winners of the James Halliday's Wine Companion Magazine. Hope you enjoy learning about wine and can impress people at dinner parties with your new found knowledge! I will be in contact with you to organise your prize. Alana Daniel Andrew Billington Erin Erwin Bianca Lisa Leaf (The Indolent Cook) Roxanne Kate Lianne..."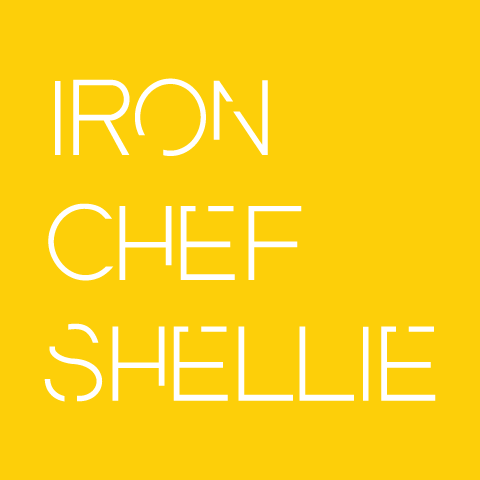 {Winners} Win 1 of 10 Subscriptions to James Halliday's Wine Companion Magazine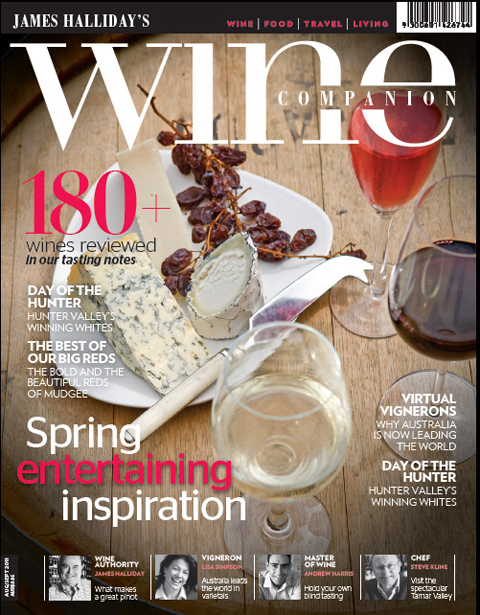 Congratulations to the winners of the James Halliday's Wine Companion Magazine.
Hope you enjoy learning about wine and can impress people at dinner parties with your new found knowledge!
I will be in contact with you to organise your prize.
Alana
Daniel
Andrew Billington
Erin
Erwin
Bianca
Lisa
Leaf (The Indolent Cook) Roxanne
Kate
Lianne
---
Like Like can lead to Love...
---
Also Recommended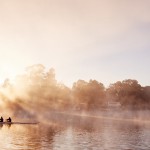 Mildura & Swan Hill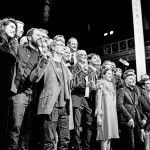 The World's 50 Best Restaurants Awards 2017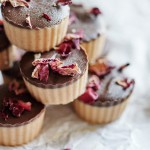 Chocolate Peanut Butter Cups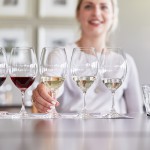 My Memorable Moment – Adelaide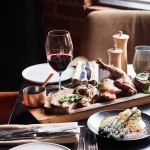 MPD – Sunday Roast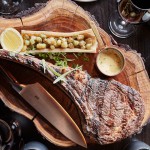 Eating Out: MPD Steak Kitchen
Tartine Bakery
Haagen-Dazs House – Melbourne