Arancini with Mil Lel Parmesan Cheese
"Guy Grossi has come up with some delicious recipes using Mil Lel Cheese. Mil Lel cheese is actually my normal choice for parmesan cheese when it comes to doing the shopping. I like the sharp taste of it, and the different varieties I can get it in: whole blocks, or grated. I've been wanting to..."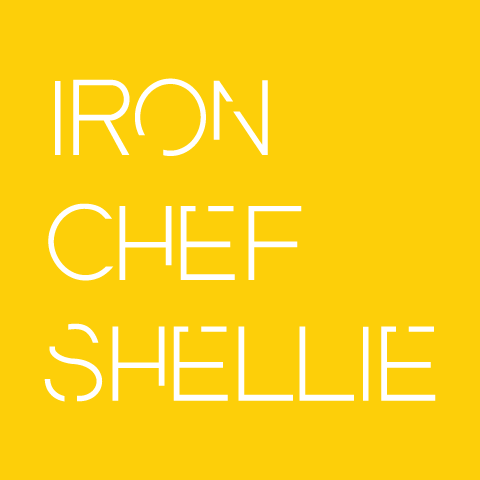 Arancini with Mil Lel Parmesan Cheese
Guy Grossi has come up with some delicious recipes using Mil Lel Cheese.
Mil Lel cheese is actually my normal choice for parmesan cheese when it comes to doing the shopping. I like the sharp taste of it, and the different varieties I can get it in: whole blocks, or grated. I've been wanting to try and make arancini for quite a while, but my fear of deep frying put me off. So I decided, it was time for the sake of eating something delicious to face my fears.
Whilst rolling the arancini with my hands all icky and covered in risotto mixture, I thought to myself, "I'm never going to make this again!" but after having some fun deep frying them, and then sinking my teeth into them…. I will definitely make these again. These little morsels are rich, creamy and have bags of flavour 😉
I'd recommend you give them a go, you wont regret it!
Arancini di Riso
Guy Grossi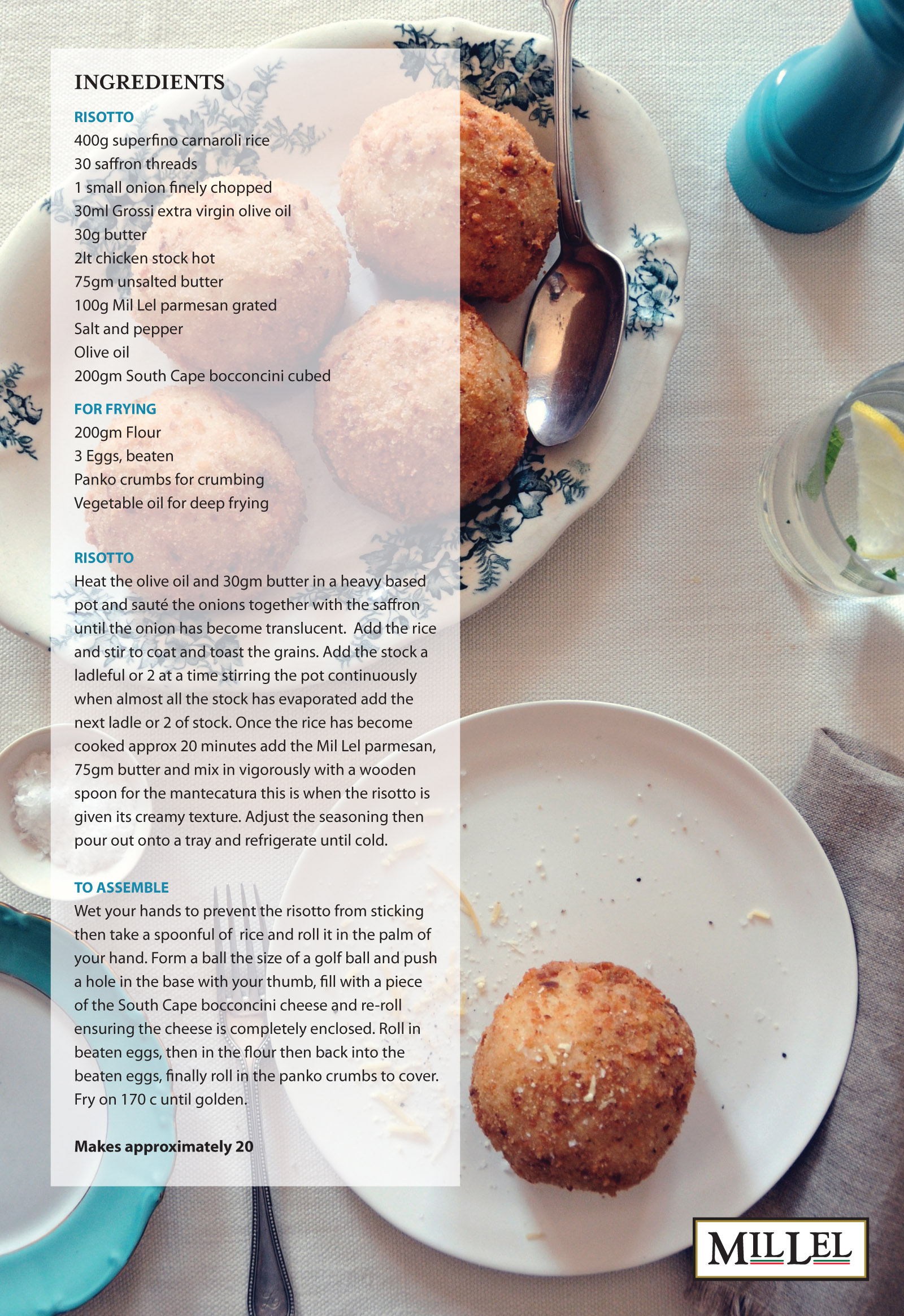 Iron Chef Shellie received Mil Lel cheese and recipes from Two Birds Talking.
---
Like Like can lead to Love...
---
Also Recommended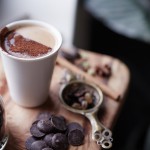 Fresh Winter Food Ideas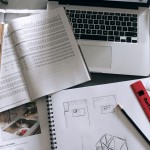 Kitchen Reno – Chapter One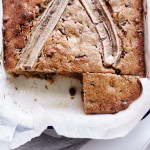 Banana Chocolate Cake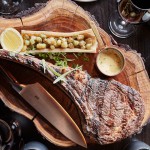 Eating Out: MPD Steak Kitchen
Tartine Bakery