{Giveaway} Win 1 of 10 Subscriptions to James Halliday's Wine Companion Magazine
"Image above is a mock-up of the first edition as it is in production at the moment. This is purely a example of the look and feel of the magazine. So, how much do you know your wine? Want to know more about it, and upcoming varities to try? I know bugger all about wine...."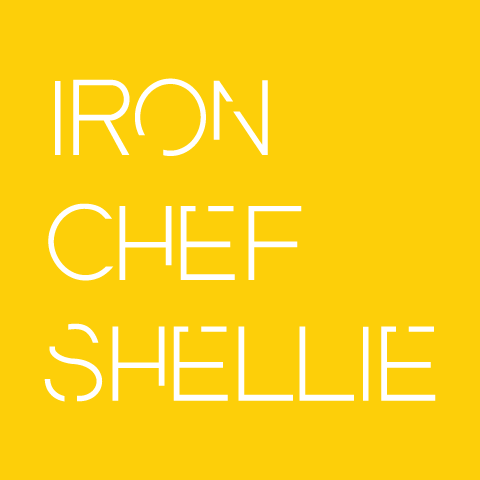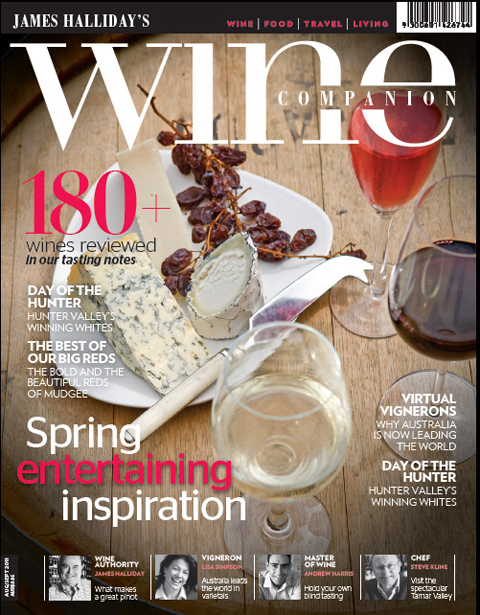 {Giveaway} Win 1 of 10 Subscriptions to James Halliday's Wine Companion Magazine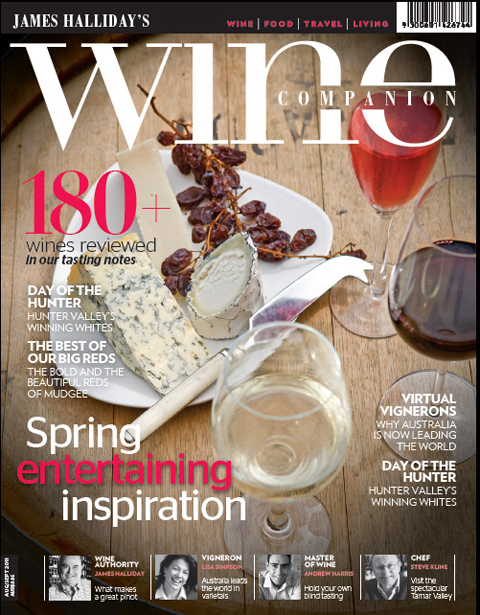 Image above is a mock-up of the first edition as it is in production at the moment. This is purely a example of the look and feel of the magazine.
So, how much do you know your wine?
Want to know more about it, and upcoming varities to try?
I know bugger all about wine. My parents don't drink, so I only got my first experience when I was of legal drinking age…. and here is what I know:
I like a chilled glass of Sauvignon Blanc
I don't like dry wines like Chardonnay; I'm drinking to quench a thirst, not make myself more thirsty
I'm not much of a red wine drinker, unless it's a sparkling Shiraz which I only discovered recently at Foxey's Hangout
I love Moscato
I couldn't tell you the difference between a $2 bottle of wine and a $100 bottle if you make me taste the difference
Goon bags make great pillow toys when you are a little kid
If you have about the same knowledge as me, then perhaps it's time to learn a bit more so you can sound more sophisticated at dinner parties and the like.
Hardie Grant are taking the success of James Halliday's Wine Companion and launching a magazine extension of the title in the Australian market this October. Along with the expert advice of James Halliday, award-winning wine critic Campbell Mattinson is the editor of the new Wine Companion Magazine.
The launch issue of Wine Companion will kick start regular features and content approaches from well known contributors and new voices including:
Tasting tips and tuition from James Halliday, Campbell and many more
100 new tasting notes from James Halliday
50 International wines tasted and rated by Ben Edwards
Travel through the great wine regions of Australia and the world
Stunning recipes for specific varietals, great advice on food and wine matching plus recipes from Ben O Donohue and Gay Bilson
Lunch interviews with wine makers, cheese makers, cider makers, coffee roasters and brewers
An iPad version will also accompany each issue, with extra content and functionality. The cover price of the new magazine will be $9.95 and on sale from October 28, 2011.
—————————————–
You could win 1 of 10 subscriptions

How to enter:
Leave a comment below telling me what your favourite wine is
Competition is open to Australian residents only.
One entry per person.
Entries close 10th October, and winners will be chosen at random. Successful entries will be announced and notified on Wednesday 12th October 2011.
Subscriptions thanks to QStrageties
---
Like Like can lead to Love...
---
Also Recommended
No related photos.