Winner of the Mornington Peninsula Hamper
"Oh hai! Sack boy was such a hit with drawing the last giveaway, he requested to help me draw the winner of the Mornington Peninsula hamper valued at $250. We read through all the entries many times and concluded the winner was ……. *DRUMROLL* Mez from Blithely Unaware Congrats! I'll be in touch to organise..."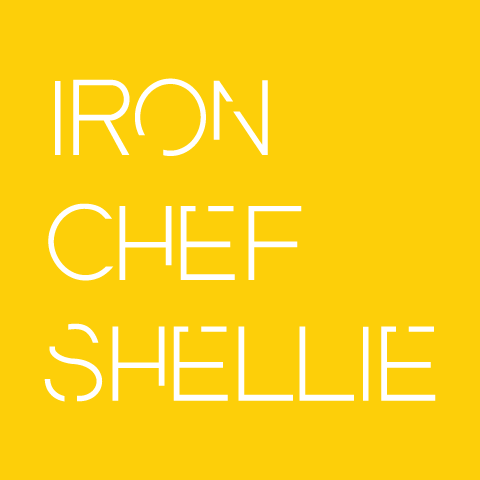 Winner of the Mornington Peninsula Hamper
Oh hai!
Sack boy was such a hit with drawing the last giveaway, he requested to help me draw the winner of the Mornington Peninsula hamper valued at $250.
We read through all the entries many times and concluded the winner was …….
*DRUMROLL*
Mez from Blithely Unaware
Congrats! I'll be in touch to organise delivery of your prize.

Thanks all for entering, we hope to see you again for the next giveaway!
---
Like Like can lead to Love...
---
Also Recommended
Street Eats Bangkok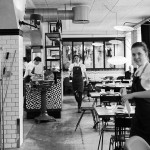 Copenhagen Dining: Bæst
Wintervention with Accor Hotels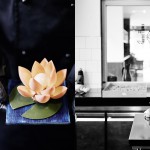 Mother's Day at Bibelot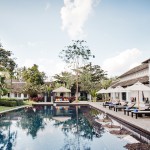 Sofitel Luang Prabang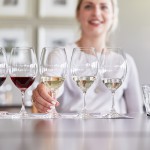 My Memorable Moment – Adelaide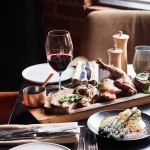 MPD – Sunday Roast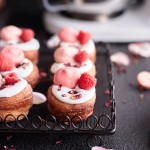 Rose & Lychee Zonuts
Tartine Bakery