{Mornington Peninsula Trip} A sneak peak…
"So this weekend as most of you know, I switched the city/suburban life of sealed roads and constant phone reception, to sometimes dirt roads, sometimes phone reception and a weekend of bliss. I headed down to the Mornington Peninsula with my mum, and met up with Thanh and his friend, all thanks to Mornington Peninsula..."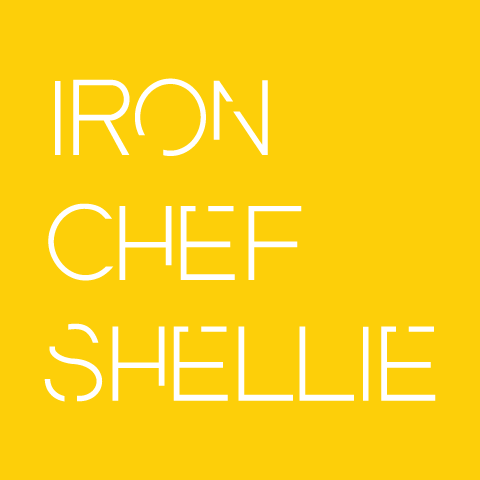 {Mornington Peninsula Trip} A sneak peak…
So this weekend as most of you know, I switched the city/suburban life of sealed roads and constant phone reception, to sometimes dirt roads, sometimes phone reception and a weekend of bliss.
I headed down to the Mornington Peninsula with my mum, and met up with Thanh and his friend, all thanks to Mornington Peninsula Tourism and Q Strategies.
We ate enough for a small country, we drank enough, oh and then we ate some more. Saturday for me was a day of constant eating, I was too full to even sleep! I really fell in love with the Red Hill area; an area I've been to a few times before and liked. But having some of the Peninsula's hidden gems pointed out to us was a huge help, and we've already made future plans to go back and visit… and eat some more!
So stay tuned, a WHOLE bunch of posts to come… once I edit the 200+ photos, and write some words to go with them.
---
Like Like can lead to Love...
---
Also Recommended
No related photos.