{Cooking The Books} Kitchen by Nigella Lawson
"At the last cooking the books feast, I suggested a Nigella Lawson book, after we decided we didn't want to do Bourke Street Bakery. Agnes flicked through a few of Nigella's books that were in Cherrie's collection, and we decided on her latest book, Kitchen. ALTHOUGH…. as I began to do this post, I noticed..."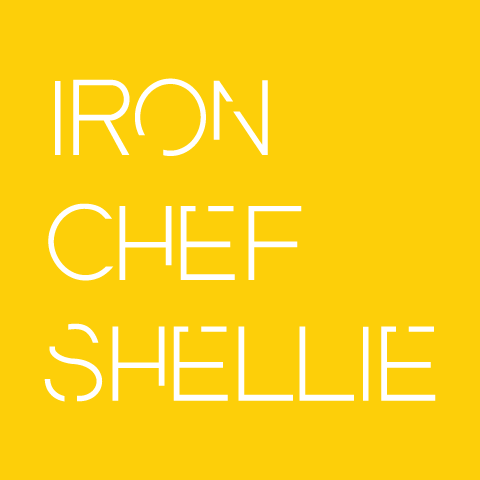 {Cooking The Books} Kitchen by Nigella Lawson
At the last cooking the books feast, I suggested a Nigella Lawson book, after we decided we didn't want to do Bourke Street Bakery. Agnes flicked through a few of Nigella's books that were in Cherrie's collection, and we decided on her latest book, Kitchen. ALTHOUGH…. as I began to do this post, I noticed Emma had cooked from How To Be A Domestic Goddess, and I-Hua cooked from Nigella Express. But, Nigella recipes all round, and all delicious; it didn't matter.
I nearly didn't attend this cook off as I returned from holidays and wanted to remain in blissful holiday mode. But the promise of chocolate peanut butter cheesecake made by Agnes was enough to motivate me. Nigella's recipes are always easy to make, and follow, using easy to find ingredients. I did most of the shopping before I left, and picked up the perishables on the way home from the airport. Unlike all the previous cooking the books, I only started cooking hours before the feast, thanks to the easiness of the recipes.
So below will show you what we feasted on. Dish of the day was by far the Mexican lasagna made by Kat, and the chocolate peanut butter cheesecake by Agnes. I would highly recommend this book to anyone; but I am a huge Nigella fan.
The next book is most likely Momofuku, which will be a challenge.
Have I made you hungry now after all that food porn?!
---
Like Like can lead to Love...
---
Also Recommended
No related photos.