{Product Review} Décor + Giveaway
"Thanks everyone for the birthday wishes. I had THE most delicious day, and will continue for about a week. Lots to blog; the awesome Mopho, Lux Bite and Remezzo, amongst other eats; so stayed tuned! But for now… Who here has been a victim of spillage when bringing your lunch into work? I most certainly..."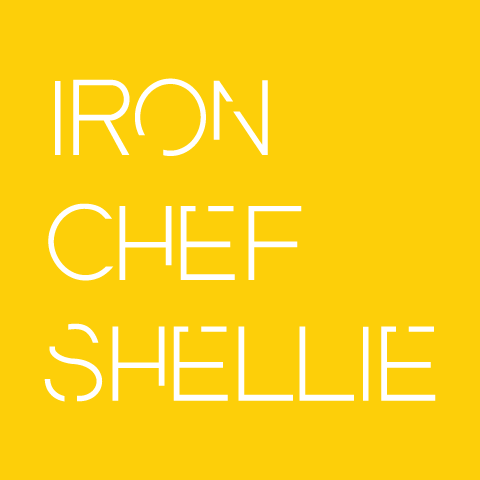 {Product Review} Décor + Giveaway
Thanks everyone for the birthday wishes. I had THE most delicious day, and will continue for about a week. Lots to blog; the awesome Mopho, Lux Bite and Remezzo, amongst other eats; so stayed tuned!
But for now…
Who here has been a victim of spillage when bringing your lunch into work?
I most certainly have!! I remember when mum use to pack me something with salad dressing and it leaking and making my whole school bag and text books smell like Italian salad dressing.
Well those days of leakage are well and truly over my friends! Behold… the Realseal™ is here!
I think I'd say I'm a Décor junkie. I have so many Décor products at home. My pantry is filled with stuff in Décor storage products; my fridge even has the salad container, drink jug, and leftovers in containers. When taking lunch to work; you guessed it, Décor again!
So when the asked to review some products and do a giveaway to my loyal readers, I couldn't help but say yes.
The real seal range is a definite winner. I use it to transport soups, stews and anything that may leak and ruin your bag….and not forgetting, you don't want to spill all the good bits. The little steam vent is great when you want to stick it in the microwave straight from the fridge.
I didn't even know the thermoglass range existed until my Grandma packed me some leftovers in one when I saw her last. The glass is great because it can be used in a conventional oven. I reckon it would be great if you are cooking a pasta bake for one, or your big lasange dish is overflowing and need another small oven safe container to cook with. The lid however is not oven safe, so don't go putting that in the oven. But the steam vent also provides a great way to re-heat with ease; and the real seal ensures your precious food stays in it's container.
The soup mug is the perfect size. It will hold one can of your favourite soup precisely, and the steam vent ensure you can heat with ease, and not worry about it splattering all over the microwave and being that person who made that epic mess. My boss uses one at work, and I have two at home. Far too handy.
One of my favourite products I got sent out was this little purple container from the lunchbox series. The first thing that came to mind was, fruitsalad. It was the perfect size, and with a little spork, what could be more perfect. That is my Décor salad container in the background. I like to chop all my fruit, put it in, put on the lid and shake to combine. Too easy.
I love that each product comes in various sizes. Sometimes you don't want to put that little bit of leftovers in the biggest container!
Want to win a Décor pack?
1 x Realseal 150 ml
1x Realseal 250ml
1x Realseal 500ml
1x Realseal 800ml
1 x Realseal 900ml
All you need to do is leave a comment below. All entries will go into a hat and the winner will be drawn at random.
Competition closes Friday 13th May 2011 and winner will be drawn and announced on Sunday 15th May 2011. I will be in contact with you if you are the winning entry, so don't forget to leave your email address. The prize will be sent to the nominated postal address by Two Birds Talking.
This competition is only valid for people living in Australia, sorry international readers.
Iron Chef Shellie sampled Décor products thanks to Two Birds Talking.
---
Like Like can lead to Love...
---
Also Recommended
No related photos.