My Awesome Beef Japanese Beef Salad + BPAY Competition
"This post is sponsored by Nuffnang. This post will be short and sweet; just like making my favourite beef salad. Despite my love of blogging, it's been a long day, and well I want to do other stuff too, like save the world in Little Big Planet, bake, or even watch grass grow. This applies..."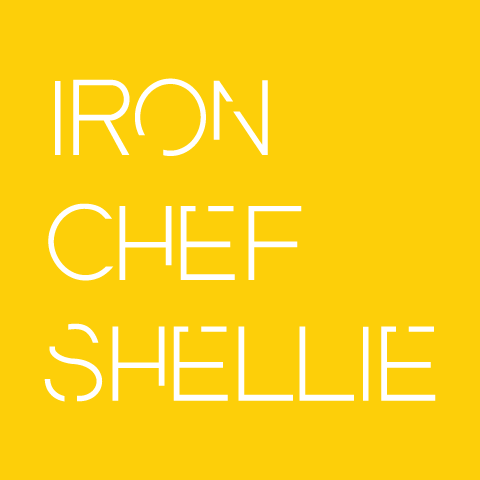 My Awesome Beef Japanese Beef Salad + BPAY Competition
This post is sponsored by Nuffnang.
This post will be short and sweet; just like making my favourite beef salad.
Despite my love of blogging, it's been a long day, and well I want to do other stuff too, like save the world in Little Big Planet, bake, or even watch grass grow.
This applies to other things in life; like standing in queues. I'm very patient, I've been told that my whole life by others; but if I had to line up at the post office everything I needed to pay a bill I'd pop a vein. So, I like to use BPAY. I do it online with my online banking, and a few minutes later I can get on with my life, no queues… or needing to change out of my pjs.
The nice people at BPAY are even running a competition you can enter; it's called the Short & Sweet competition. All you have to do to enter is either go onto the website, send and sms or tweet. If you are chosen as the best entry from the category, you could win $3,000!!! Not bad for a few minutes work, ey?
Examples include: a recipe, a film review, a poem, a small story. But the short and sweetness must be only 120 characters or less.
I'll be on the judging panel, so come on guys, ENTER!!!
To enter:
Online, visit www.bpayshortandsweet.com.au and follow the prompts.
Via SMS, text your name, category and your 120 character entry to 0427 777 743
Via Twitter, tweet the category and your 120 character entry to @BPAYSS
Category names:Love Poem = POEM, Recipe = RECIPE, Short story = STORY, Film and Book synopsis = SYNOPSIS.
Here's an example, using my favourite beef salad that only takes minutes to prepare after I come home from work:
2 steaks (cooked), cut into strips, lettuce, grated carrot, avo, cherry toms, Kewpie Japanese dressing = toss 2 combine.
With over 170 financial institutions offering BPAY, it's a good bet you'll be able to conveniently pay bills with BPAY, whether you're with the big banks or a small credit union. Also, it's not just your water and electricity bills you can pay with BPAY as there are over 19,000 different billers who offer BPAY payments. You can even use BPAY to your next holiday airfares, or concert tickets.
Terms & Conditions: http://bpayshortandsweet.com/Home/TermsAndConditions
---
Like Like can lead to Love...
---
Also Recommended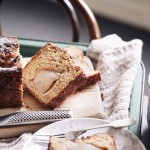 Grounded Pleasures Chai Poached Pear Loaf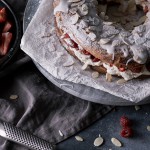 Strawberry and Raspberry Paris Brest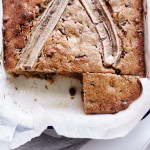 Banana Chocolate Cake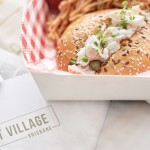 Lobster Rolls Inspired By Peters Square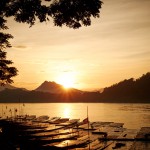 Gourmet Laos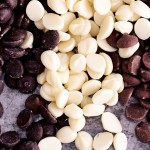 Olive Oil Chocolate Chip Cookies