Paris to Provence {Melbourne's French Festival}
"This post was sponsored by Nuffnang I was lucky enough to be one of the winners of a double pass to the French Festival on Adrian's blog, Food Rehab. Thanks again Adrian!! If it wasn't for his blog post, I wouldn't have even know we had such an event on in Melbourne. It was held at..."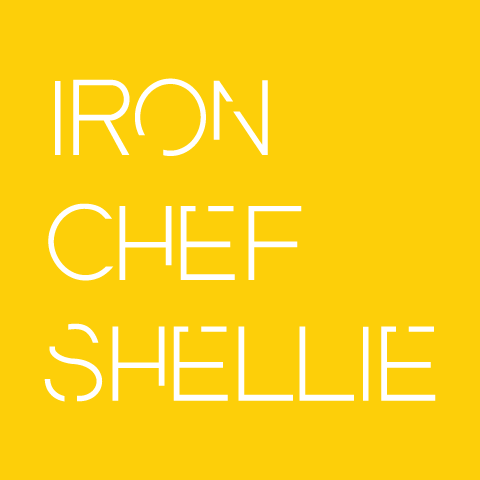 Paris to Provence {Melbourne's French Festival}
This post was sponsored by Nuffnang
I was lucky enough to be one of the winners of a double pass to the French Festival on Adrian's blog, Food Rehab. Thanks again Adrian!!
If it wasn't for his blog post, I wouldn't have even know we had such an event on in Melbourne. It was held at the lovely gardens of Como House, in South Yarra. Full of lovely French food, home wares, all everything in between. It was where everyone was at on a sunny Spring day before the grand final rematch.
Napoleon and Marie Antoinette even came out to help us celebrate! A man dressed a policeman with a very bad French accent also roamed around. He claimed to be "Barry from Brunswick" when I over heard him in the photo above.
I'm too buggered to do much typing, so just enjoy the photos:
We ended up trying two different hot dogs. The top photo is the lamb hot dog, whilst the bottom is the pork. The pork definetly had more flavour. Although it could have also been because it also had aioli, relish and Gruyere cheese!
The highlight of the day was the duck pie from Cafe Vue. This was was my first experience with the "Vue" series of restaurants. We nearly didn't get this, but we were both so glad we did. The pastry was perfect, and the duck just melted away in your mouth. Could definitely taste the wine it had been cooking in. We could have eaten another straight away! I did get a violet macaron to take home. No photos as it got royally squashed in my bag. Tragic, yet delicious.
I ended the day on a sweet note, with an apple crumble tart from Le Petit Gateau. Of course, it was sooooooo delicious, I wish I bought more of their sweets to take home and scoff down.
We could have had crepes, baguettes, almond croissants, even froie gras in a tin (if you are into that kind of thing).
It was a great day out, and I enjoyed embracing my inner mademoiselle!
Thanks again Adrian

---
Like Like can lead to Love...
---
Also Recommended
No related photos.