Cheat's Dinner – Ayam Malaysian Rendang Sauce
"So I've got a collection of growing pre-made sauces I've collected from show bags at various food and wine festivals. I don't usually like to use them as I prefer to make things myself, that why I can flavour them to my liking, and more importantly, I know what it's the sauce. So on a..."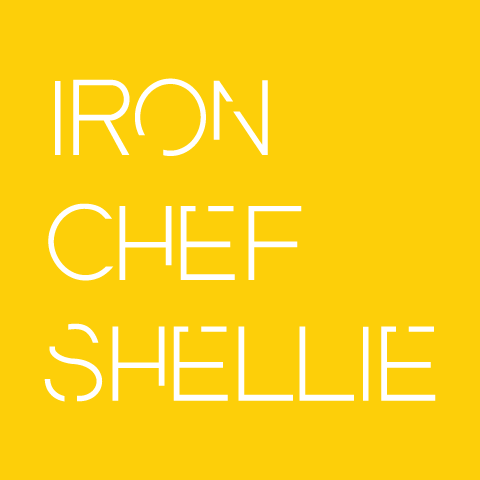 Cheat's Dinner – Ayam Malaysian Rendang Sauce
So I've got a collection of growing pre-made sauces I've collected from show bags at various food and wine festivals. I don't usually like to use them as I prefer to make things myself, that why I can flavour them to my liking, and more importantly, I know what it's the sauce.
So on a night when I had too much to do, and needed a simple dinner option, I pulled out this can from the pantry; and the idea of the "Cheat's Dinner" segment was born.
So how simple was it?
Add 1 can of Ayam Malaysian Rendang Sauce to a saucepan with half a cup of water. Bring to the boil, add cubes of beef, bring to the boil, then simmer, covered for 45 minutes. Remove lid and continue to simmer until sauce thickens. Serve with rice. If you are super lazy like I was, I microwaved the rice in my MasterChef rice cooker!
The verdict?
I didn't think much of it. I found it a bit too salty, but there was a spicy kick which I wasn't really expecting from this canned sauce. Hamsley liked it (although he isn't near as Malaysian as I am, so that probably has something to do with it), so he will be eating the leftovers. I personally wouldn't buy it again, I'll be trying to make it from scratch in a few weeks though.
---
Like Like can lead to Love...
---
Also Recommended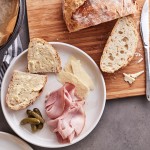 Adrian Richardson's No Knead Sourdough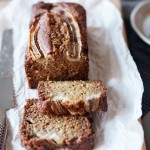 Banana Bread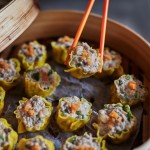 Siu Mai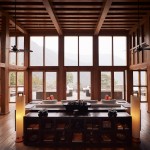 COMO Uma Punakha, Bhutan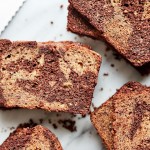 Banana and Chocolate Bread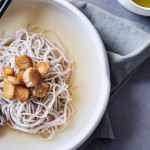 Vegan Scallops with Soba Noodles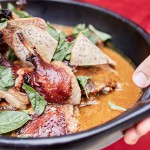 Duck Braised in Coconut
Street Eats Bangkok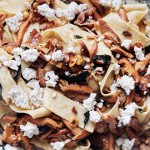 Pine Mushroom Pasta with Bacon & Sage