Eating Out: Red Hot Wok
"As you may have seen in a previous post, a few of us went out for flaming crepes a few weeks ago. Before having dessert we wanted to have some dinner, so we went to a Chinese / Malaysian restaurant just a few doors down. I had the curry laksa which was very very bland...."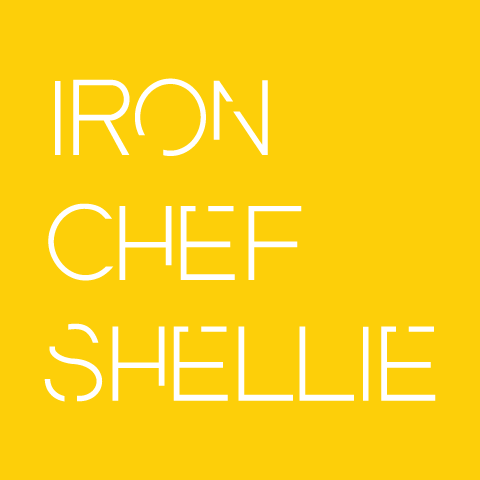 Eating Out: Red Hot Wok
As you may have seen in a previous post, a few of us went out for flaming crepes a few weeks ago. Before having dessert we wanted to have some dinner, so we went to a Chinese / Malaysian restaurant just a few doors down.
I had the curry laksa which was very very bland. I had to request for some soy sauce. I added so much soy sauce, and there was still no flavour! I was very disappointed as I was really looking forward to a nice spicy soup with lots of noodles and chicken.
Rob had the Ipoh Ho Fun, which was not what was I was expecting it would be. It was still a delicious looking noodle soup for a cold wintery night. Rob said it was a little bland as well, but not as bad as the curry laksa.
Flaky tofu and a vegetarian fried kway teow were enjoyed by the vegetarians. No complaints of blandness about either dish. The flaky tofu, looking a bit like a creme caramel looked very delicious.
In my opinion, I probably wouldn't go back. I'd be willing to give it another try, but from what I had, it wasn't very authentic. Service was pretty good, prices were reasonable but not that cheap being in South Yarra.
---
Like Like can lead to Love...
---
Also Recommended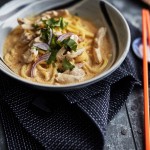 Khao Soi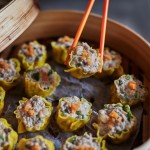 Siu Mai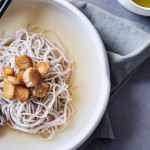 Vegan Scallops with Soba Noodles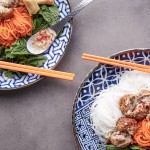 Ginger Pork Meatball Rice Vermicelli Bowls
S.Pellegrino Young Chef 2018, Milan Italy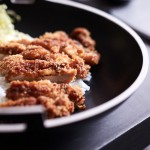 Chicken Tonkatsu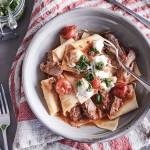 Lamb Shank Ragu with Salsa Verde
Wintervention with Accor Hotels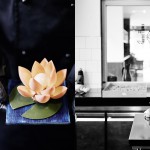 Mother's Day at Bibelot