Eating Out: Pizzeria Ristorante Buonasera
"Last weekend Nerdy Rob's mum celebrated her birthday, and we all went to a lovely, family run restaurant, Buonasera. Rob's family know the owners as his lovely sister helped them to set up the restaurant when they first opened. Needless to say, we were warmly welcomed by Daniele, the head waiter. There are 2 sittings..."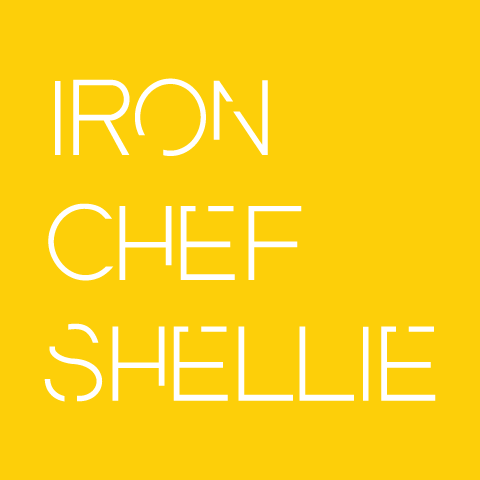 Eating Out: Pizzeria Ristorante Buonasera
Last weekend Nerdy Rob's mum celebrated her birthday, and we all went to a lovely, family run restaurant, Buonasera.
Rob's family know the owners as his lovely sister helped them to set up the restaurant when they first opened. Needless to say, we were warmly welcomed by Daniele, the head waiter.
There are 2 sittings for dinner, we attended the later one so we weren't rushed.
The restaurant has a nice, warm, intimate atmosphere. Perfect for a romantic night out if you are looking for the right place.
We started with some lovely bruschetta, then went straight onto mains.
Sorry folks, only 1 photo for this review; my linguine with tiger prawns … with quite a bit of Parmesan cheese I requested, this of course is totally optional.

Delicious! You know when the chef is from Italy the food is going to be good!
Other dishes that were ordered were a porcini fettuccine, gnocchi and a vegetarian pasta. All looked delicious, as well as everything else that came out of the kitchen. Wood fired pizzas are also a specialty of this place, I've had them as take away before, and they have a beautiful thin, crispy base. Real Italian style.
I'd recommend this place to anyone, not just for the food, but also the service.

Pizzeria Ristorante Buonasera
21 Bluff Road
Black Rock VIC 3193
Phone: (03) 9589 1336

---
Like Like can lead to Love...
---
Also Recommended
No related photos.
---
Shellie Froidevaux
All content on this site by Shellie Froidevaux, otherwise known as Iron Chef Shellie. Her skills include food styling in her kitchen studio, lifestyle and travel photography across Australia, restaurant photography on location, styling and shooting social media for her clients, recipe development with love and photography workshops for people with discerning tastes :)
---
Copyright Please
All images and content on this site are protected by copyright. Written permission is required from the author if you wish to use any material anywhere on this website. Please be nice, please respect my creative work and hard work.
&copy 2015 Shellie Froidevaux.