Gourmet Laos – Booking Form
You will receive an email with information on how to pay the deposit to secure you place on the tour. Your place on the tour is confirmed once your deposit has been paid.
Please make a note in the comments if you want to purchase this as a present or surprise for someone. We can prepare a voucher or just keep hush about it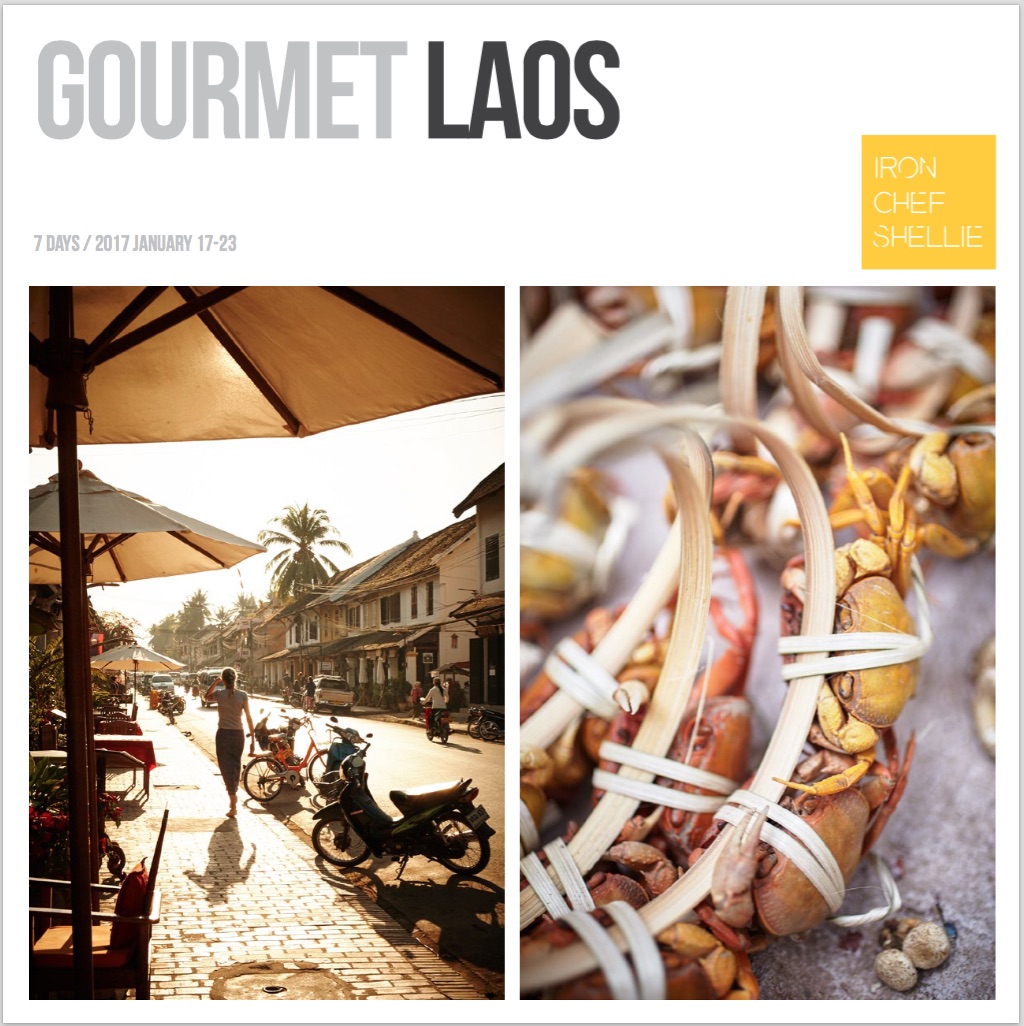 ---
Shellie Froidevaux
All content on this site by Shellie Froidevaux, otherwise known as Iron Chef Shellie. Her skills include food styling in her kitchen studio, lifestyle and travel photography across Australia, restaurant photography on location, styling and shooting social media for her clients, recipe development with love and photography workshops for people with discerning tastes :)
---
Copyright Please
All images and content on this site are protected by copyright. Written permission is required from the author if you wish to use any material anywhere on this website. Please be nice, please respect my creative work and hard work.
&copy 2015 Shellie Froidevaux.