Victorian Goldfields
♥
"A trip to Victoria's Goldfields during Autumn; exploring the areas of Ballarat, Bendigo, Castlemaine and Maldon. With the colours of the trees changing, the light slowly fading, it's a picturesque time of year to relax and unwind."
December 24, 2014
---
A trip to Victoria's Goldfields during Autumn; exploring the areas of Ballarat, Bendigo, Castlemaine and Maldon. With the colours of the trees changing, the light slowly fading, it's a picturesque time of year to relax and unwind.
---
Like Like can lead to Love...
---
Also Recommended
Nature's Way Chocolate Chia Cups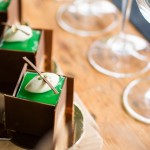 Brown Brothers Celebrates 125 Years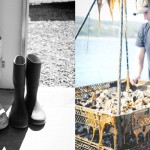 Bruny Island, Tasmania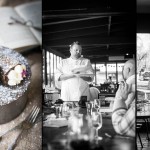 King Valley Food Love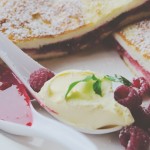 Tasmania [Day 1 – Part 1]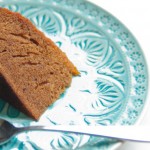 Ants' Nest Cake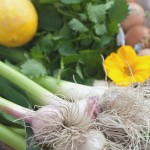 Wine Food Farmgate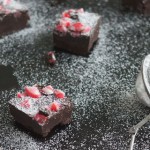 Candy Cane Chocolate Truffles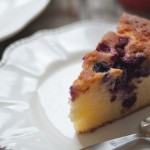 Yoghurt and Berry Cake with Elderflower Syrup
---
---
Shellie Froidevaux
All content on this site by Shellie Froidevaux, otherwise known as Iron Chef Shellie. Her skills include food styling in her kitchen studio, lifestyle and travel photography across Australia, restaurant photography on location, styling and shooting social media for her clients, recipe development with love and photography workshops for people with discerning tastes :)
---
Copyright Please
All images and content on this site are protected by copyright. Written permission is required from the author if you wish to use any material anywhere on this website. Please be nice, please respect my creative work and hard work.
&copy 2015 Shellie Froidevaux.