The Social Kitchen Cooking School
"Located in the Queen Victoria Market, Fisher & Paykel's pop up kitchen has arrived in Melbourne. The Social Kitchen offers a variety of cooking classes, including celebrity chefs. Read on to see how you can win one of ten tickets!"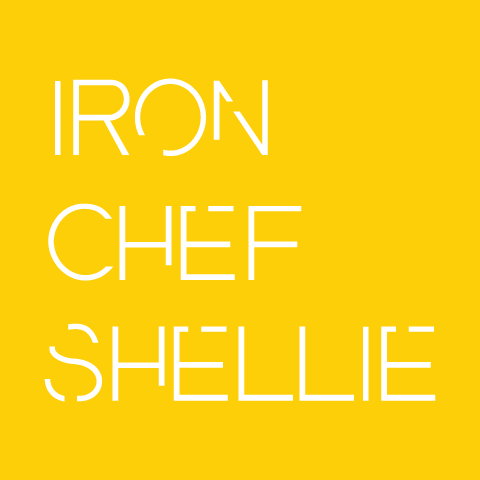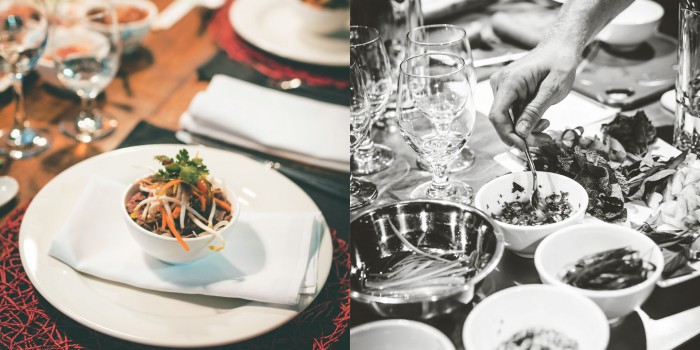 The Social Kitchen Cooking School
It was a Sunday night.
I headed into Queen Victoria Market to attend a Vietnamese Cooking Class at
The Social Kitchen
, an experience created by Fisher & Paykel.
I headed in alone. I wasn't meeting a friend, I wasn't taking a plus one; it was just me, flying solo.
I arrived and was greeted by chef Keith, and his staff on hand. A few other couples and a mother, daughter duo were there to cook up a storm as well.
We had our meet and greets and then divided off into teams. I joined Danielle and her partner Luke for the evening. BOOM, new friends.
I think that's what makes it fun, meeting new people and sharing a love of cooking together. Whilst this would have been fun to go with a group of friends, if you can't find anyone to join you, why not just go on your own!
The Social Kitchen is a global roaming cooking experience created by the team at Fisher & Paykel. The pop up kitchen is currently installed at Queen Victoria Market for a limited season of cooking classes, including a great line up of Master Classes, featuring some of Melbourne's top chefs.
Peter Rowland Catering have their own chefs as well as chefs such as Scott Pickett, Darren Purchese and Shane Delia to teach classes you can attend. With a vast array of cuisines to chose from, including Pan-Asian, Mexican and Middle Eastern; or perhaps the art of high tea, canapés or gourmet picnics may be more up your alley. There is most definitely something for everyone.
With a maximum of 24 participants per class, the experience includes a market tour, learning cooking tips as you prepare the meal, sitting down to eat with everyone with a great selection of wines, and a goodie bag to take home. You get to use the state of the art kitchen appliances in the Fisher & Paykel kitchen, and let me tell you, sign me up for that induction cooktop ASAP! I fell in love with the fact you could sync two burners together.
WHAT: The Fisher & Paykel Social Kitchen Cooking School
WHERE:
Queen Victoria Market, Shed A (Peel Street end)
WHEN:
Starting 13 Nov 2014 – for a 26-week season only
Classes Tues & Thurs-Sunday: 9.30am-12noon; 1pm-3.30pm; 6-8.30pm
Master Classes Mon & Wed: 9.30am-1.30pm; 6pm-10pm
COST:
$135 per person / $275 for Master Classes
BOOKINGS:
www.thesocialkitchen.com.au
_____________
G I V E A W A Y
_____________
I have 10 free tickets to The Social Kitchen Cooking School, valued at $135 each, for 10 lucky people!
Each ticket includes a market tour, cooking class, goodie bag and enjoying the cooking with fellow class mates.
Winners are able to select a class of their choice from the program at www.thesocialkitchen.com.au
To enter, leave a comment below and tell me what's the class that most interests you and why.
Entries close Sunday 21st December 2014. Winners will be drawn and emailed on Monday 22nd December 2014.
This competition only open to Australian residents only.
————-
COMPETITION CLOSED: Winners have been notified via email:
Jeremiah
Kerri-Anne Lynn
Carly
Moni
Camilla
Bec
Elspeth
Lee lin
Terri @ Little Wanderings
Sharmaine Tong
Iron Chef Shellie attended The Social Kitchen as a guest thanks to Q Strategies.
---
Like Like can lead to Love...
---
Also Recommended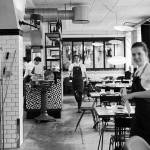 Copenhagen Dining: Bæst
The Miele Experience Kitchen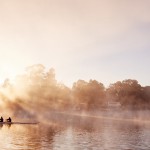 Mildura & Swan Hill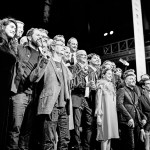 The World's 50 Best Restaurants Awards 2017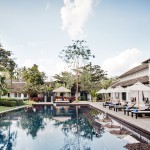 Sofitel Luang Prabang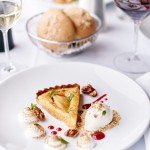 My Memorable Moment – Queenstown, NZ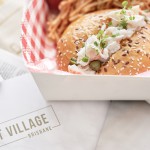 Lobster Rolls Inspired By Peters Square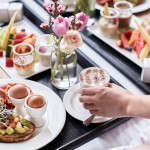 My Memorable Melbourne Moments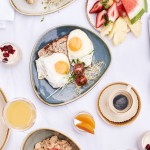 Barossa Valley Getaway