Goldfields Region, Victoria [Photo Journal]
"As the trees turn to gold, Victoria's Goldfields Region comes alive. As the sun peaks through the leaves, there is plenty to explore, eat and experience."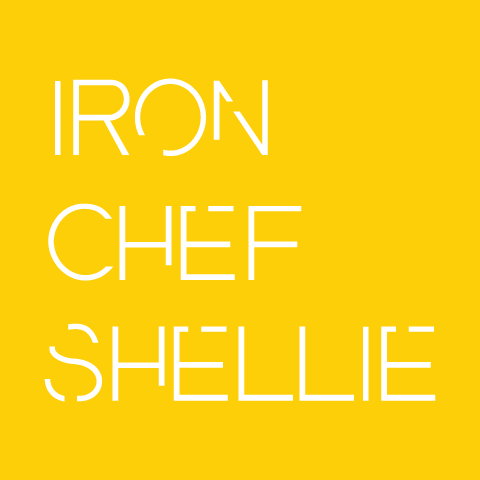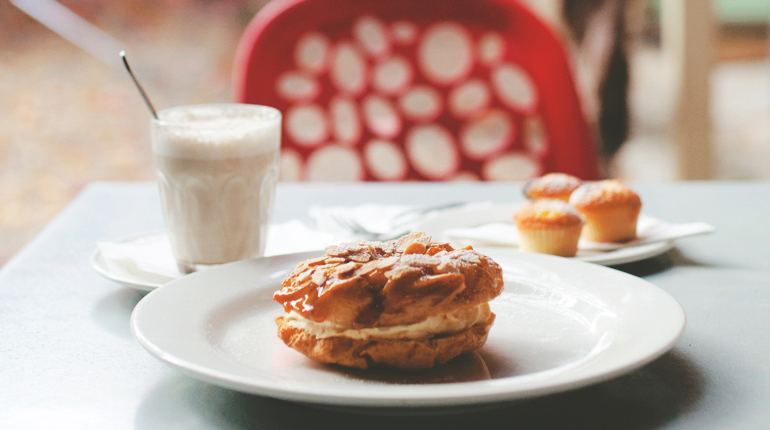 Goldfields Region, Victoria [Photo Journal]
This is just a sample of some of the photos, to see them all click here.
Bryce's Bistrot
Scandinavian Crescent, Talbot Phone: 03 5463 2521
www.brycesbistrot.com.au
Wallis House B&B in Talbot
Address: 6 Bond Street, Talbot Phone: 0423 078 677
www.talbottourism.org/home/accommodation-luxury.htm
Habadash
12 Templeton Street, Castlemaine Phone: 03 5470 6476
www.habadash.com.au
Apple Annies
31 Templeton St, Castlemaine Phone: (03) 5472 5311
appleannies.com.au/cafe.html
Maldon
The Schaller Studio
Corner Lucan and Bayne Street, Bendigo Phone: 1800 278 468
www.artserieshotels.com.au/schaller
The Dispensary
9 Chancery Lane, Bendigo
thedispensaryenoteca.com
Masons of Bendigo
25 Queen Street, Bendigo Phone: 03 5443 3877 www.masonsofbendigo.com.au
(Bike hire from
The Schaller Studio)
Bendigo – Around Town

Bendigo Conservatory
www.bendigo.vic.gov.au/Leisure_and_Entertainment/Parks_Gardens_and_Reserves/Rosalind_Park
Bob Boutique
17 Williamson Street, Bendigo
Phone:
03 5444 3522
www.bob.net.au
Great Stupa/Atisha Centre
25 Sandhurst Town Road, Myers Flat
www.stupa.org.au
To view more photos, check out the Flickr album.
Many thanks to Haz for being a great travel budding, especially in the car. You can follow our adventures on instagram using #hazandmazshow
Thank you to Ewen Bell for invite us on your photographic adventures through the Goldfields. Showing us the light, and putting up with us 😛
Big thanks to Sonia and the Hatch Communications team. You were a fabulous host, and your family had us in giggles!
And thank you to Victorian Goldfields Tourism and everyone that hosted us, fed us and looked after us. Can't wait to come back again soon

xo
Iron Chef Shellie traveled as a guest of Victorian Goldfields Tourism in association with Hatch Communications.
---
Like Like can lead to Love...
---
Also Recommended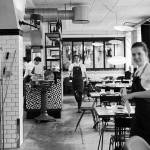 Copenhagen Dining: Bæst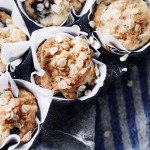 Blueberry Oat And Yoghurt Muffins
Wintervention with Accor Hotels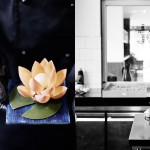 Mother's Day at Bibelot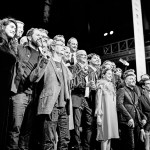 The World's 50 Best Restaurants Awards 2017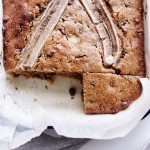 Banana Chocolate Cake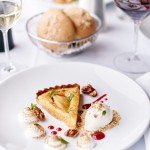 My Memorable Moment – Queenstown, NZ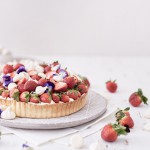 Summery Strawberry Tart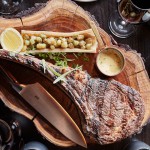 Eating Out: MPD Steak Kitchen