Tasmania [Day 3]
"The final day in Tassie. We catch a gorgeous sunrise, head back to Hobart via Sweet Envy, the sweetest place in town."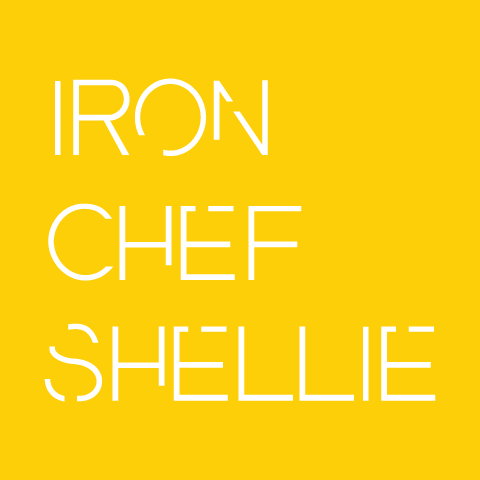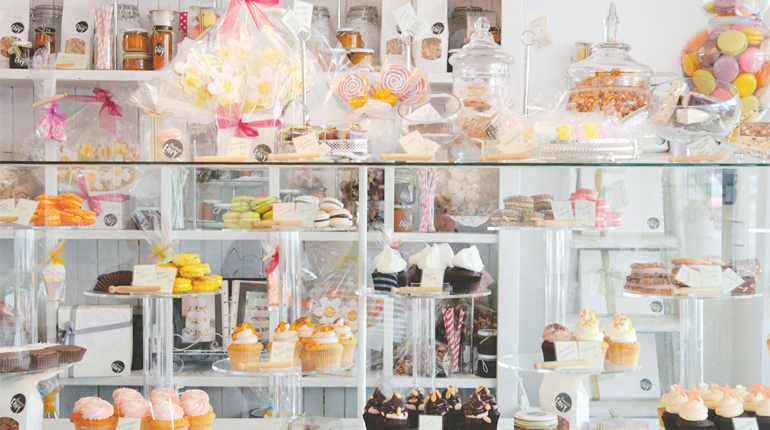 Tasmania [Day 3]
Have you read:
Another day, another gorgeous sunrise.
These were taken on the deck of Adventure Bay Retreat.
I then promptly ate chocolate hot cross buns on the deck, and then it started to rain. #sadface
We headed back to the ferry to the mainland. I convinced Dad that we should stop at a few op shops along the way, which I managed to pick up a few little treasures at.
Sweet Envy
341 Elizabeth Street
North Hobart, Tasmania, 7000
Phone: (03) 6234 8805
Website: www.sweetenvy.com
On our way through Hobart, I had my coordinates set to a place sweet little place Ewen suggested. Sweet it was, Sweet Envy was it's name.
I wanted one of EVERYTHING, but had to control myself. Especially since I unintentionally did that idiotic move of accidentally leaving my wallet in the car; it was Dad who was going to be footing the bill!
Dad went for the almond croissant, and I had some lemon curd massive donut thing with marshmallow fluffiness. It's not something I'd usually go for, but the choices were overwhelming, that it looked the most unusual. It was ace, and the chai I got with it; well that was ace too. It's just a real #happyplace there.
We did our halfway stop for a meat pie again in Campbell Town, and made our way back to Spirit of Tasmania to head back home. #evensadderface
Seven Sheds Micro Brewery
22 Crockers Street
Railton, Tasmania, 7305
Phone: (03) 6496 1139
Website: www.sevensheds.com
We stopped off at a little micro brewery on route to the ship, by the name of Seven Sheds. In the small town of Railton, they have their own hop garden. Turns out I had missed their hop harvest by a matter of days, but I was still keen to do a tasting.
They make a summery wheat ale infused with raspberries from Christmas Hills Raspberry Farm. Apparently a lot of people who don't like the taste of beer find the Razzamatazz brew palatable; I found it too girly! I did pick up a dark ale called Willie Warmer for Friday Beer Club back at work; and a special bottle of their 200th brew; Platypus 200 which we shared for Craig's 30th birthday at work. It was out of this world good; a spiced brown ale.
And so concludes my Tassie trip. Hope you've enjoyed as much as I did!
---
Like Like can lead to Love...
---
Also Recommended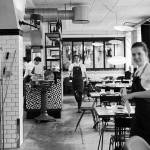 Copenhagen Dining: Bæst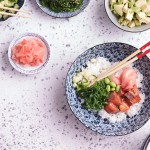 DIY Poke Bowls
Wintervention with Accor Hotels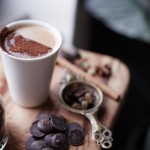 Fresh Winter Food Ideas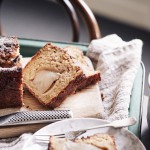 Grounded Pleasures Chai Poached Pear Loaf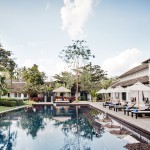 Sofitel Luang Prabang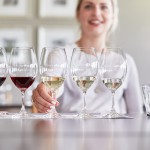 My Memorable Moment – Adelaide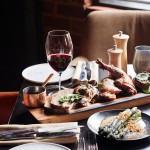 MPD – Sunday Roast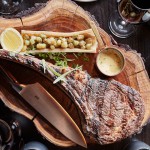 Eating Out: MPD Steak Kitchen