Tasmania [Day 2 – Part 2]
"Getting lost on Bruny Island. Whilst it was a little stressful at the time, it was a great adventure. We managed to get to the lighthouse in time for one hell of a sunset."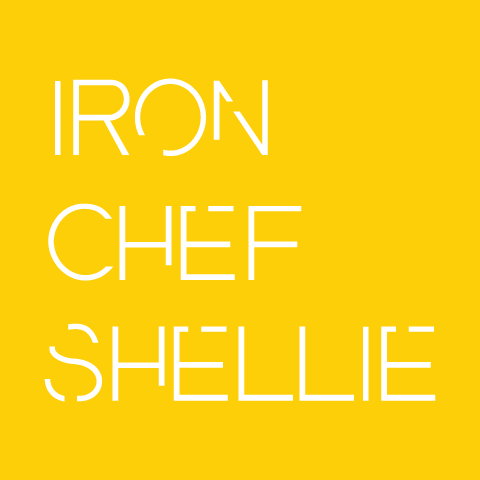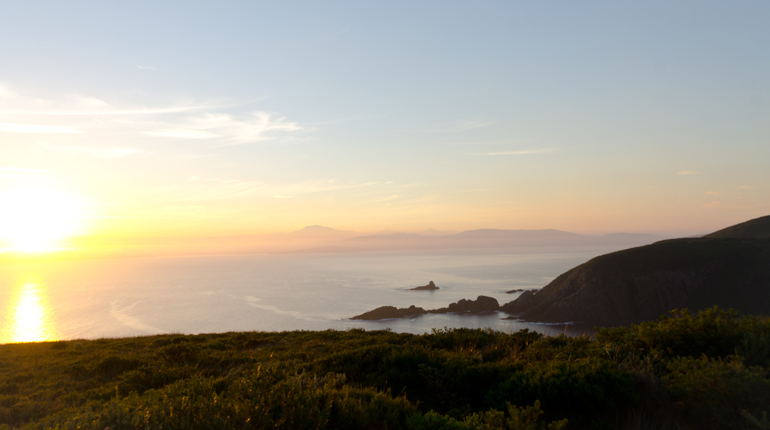 Tasmania [Day 2 – Part 2]
Have you read:
After we settled into our new digs at Adventure Bay Retreat, Dad suggested we go to the lighthouse. I was totally up for going to the lighthouse, but I said we should wait for sunset, that way I could get some better photos. So we rested and had a cuppa and stalked some wallabies.
We finally left, and for some reason I thought I'd trust Dad's directions. Not once, but TWICE. Never again! (Credit to him though; I did manage to get some nice shots, and we did see some awesome #cloudporn).
Little did I know he was referencing a map on a Safari leaflet that was totally off road, going up a hill, coming down the other side of said hill, and going to a part of the island that was no where near the lighthouse! …. TWICE! After that I told him to just sit there and I'd get us to the lighthouse, and hopefully before the sun had decided it was done with the day.
The road to the lighthouse was off road again too. Not just a flat dirt road, one with holes and a few obstacles, just like the ones I'd been enduring as we were getting lost! Don't get me wrong, getting lost can be fun, but when you are chasing daylight and you only have 1 night to get the shot, it's like The Amazing Race.
When we finally saw the lighthouse there were cheers from both of us. We arrived just in time for the sun to set. The lighthouse is also surrounded by lots of wittle fwuffy bunny wabbits. Too cute!
After the sun had set, we needed to make our way back down the 17km or so of dirt road back to our accommodation. Although dinner was a high priority, I plotted the route (since Dad had been banned from giving directions) for Hotel Bruny, which seemed to be the place everyone was recommending we go. If I recall correctly, we finally got there at about 8:30pm, and were praying they would still be open, as pubs are known for shutting the kitchen late. Lucky for us, they are open till late, 7 days a week! I had an amazing seafood chowder, a chocolate pudding and a local cider. It was toasty warm inside, and free wifi meant I could catch up important things, like instagram 😉 They also do take-away fish and chips, and great counter meals with lots of fresh local seafood.
Yet again, I let us back to the accommodation, and then pulled the tripod out and took a stab at star photography. Thanks google for helping me get started with the basic settings. It was pretty funny standing around in the dark, hearing wallabies nearby. Part of me thought I was going to get eaten alive by them! haha. And that concludes day 2.
The final instalment to come!
---
Like Like can lead to Love...
---
Also Recommended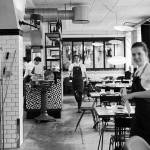 Copenhagen Dining: Bæst
Wintervention with Accor Hotels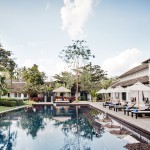 Sofitel Luang Prabang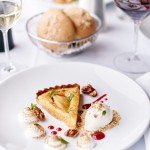 My Memorable Moment – Queenstown, NZ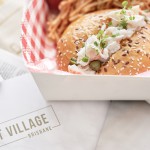 Lobster Rolls Inspired By Peters Square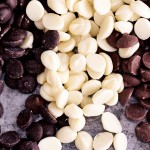 Olive Oil Chocolate Chip Cookies
Tartine Bakery