Tasmania [Day 1 – Part 1]
"After driving of Spirit of Tasmania, it was time for us to make our way down to Hobart. A few stops along the way including the Christmas Hills Berry Farm."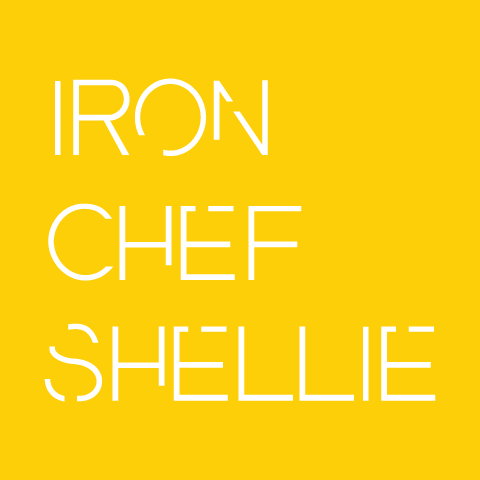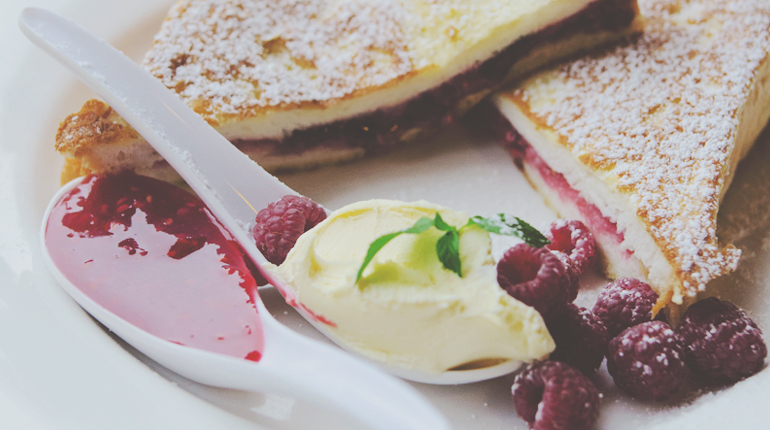 Tasmania [Day 1 – Part 1]
After driving off Spirit of Tasmania, and a short wait through the quarantine check, we were well on our way to exploring the Apple Isle. We were given a little goodie bag when driving out, with information leaflets, and a prepaid multi-fit sim starter kit with Telstra which was a nice little touch, especially if you were an overseas tourist!
Christmas Hills Raspberry Farm & Cafe
9 Christmas Hills Road
Elizabeth Town, Tasmania 7304
Phone: (03) 6362 2186
Website: www.raspberryfarmcafe.com
Since we didn't have breakfast on Spirit of Tasmania, our first stop was breakfast.
About a 30 minute drive is the Christmas Hills Raspberry Farm.
Raspberry Latte $4.50
Cafe Latte served with raspberry syrup and lust dust.
First established in 1984, it is situated just off the Bass Highway between Elizabeth Town and Deloraine. There is a cafe serving a great variety of food, including the berries grown on the farm. Possibly some of the best raspberries I've ever tasted in my life if I'm honest!
Raspberry Chocolate French Toast $15.80
French toast sandwich with raspberry jam and chocolate, served with Meander Valley double cream.
This would not be the first time Dad would have the breakfast I would have ordered. My second choice involved bacon, so all was okay in the world again.
Morning Craving $17.50
Pancake topped with grilled banana, Mersey Valley cheese, bacon, served with raspberry jam.
We both really enjoyed our meals. I had the raspberry latte, and Dad had a raspberry hot chocolate. I wasn't really a fan of the latte; perhaps it was the syrup that just wasn't doing it for me. The coffee itself was good though, but with raspberry syrup, not for me I'm afraid. Still glad I tried it though!
The menu has something for everyone. Make sure you try the chocolate coated raspberries… I may have had to try two, for photography reasons of course 😉
After eating, you can take a walk up to the farm itself, through the lovely grounds. There is a playground onsite to keep the children entertained if you are travelling with little ones.
Ashgrove Cheese
6173 Bass Highway
Elizabeth Town, Tasmania 7304
Phone: (03) 6368 1105
Website: wwww.ashgrovecheese.com.au
Very close to the Christmas Hills Raspberry farm, is the Ashgrove Cheese Factory. Ashgrove Cheese is Australia's premier producer of award winning Cheddar style cheese. They also feature on Spirit of Tasmania's menu, and are hand crafted on the farm.
With a vast array of cheeses available for tasting and purchase, you can see the cheesemongers work their magic. There is also a great range of local produce available for purchase.
House of Anvers Confectionery
9025 Bass Highway
Latrobe, Tasmania 7307
Phone: (03) 6426 2958
Website: www.anvers-chocolate.com.au
Catering to Spirit of Tasmania, as well as being open nice and early for a Belgian style breakfast for those driving down from the boat; House of Anvers Confectionery is a must do destination.
We were greeted by Todd, and were taken on tour around the grounds and told about the history of House of Anvers.
Built in 1931, the Californian bungalow house is set amongst 1.12 hectares of lovely old trees and lush greenery. Formerly known as Wyndarra Lodge, the chocolate master Igor Van Gerwen took the lodge over when he needed a place to mass produce his fine, Belgian chocolate. Igor was born and trained in Belgium, and found the temperature, cream and butter to be just perfect in Tasmania, and the rest is history.
House of Anvers is for everyone, young and old. With school groups even going for a peak and learn about chocolate. It's not just a chocolate factory, there is also a mini chocolate museum to check out.
The grounds are also worth a look, with plants by the workers also for sale. Todd tells us they are able to improve the car park as well, to make it easier with caravans and trailers easier to visit.
Ever heard of a white cacao bean?
It was believed to be extinct over 100 years ago, but just four years ago, it was rediscovered in Peru. It is the world's rarest dark chocolate, and it is licensed to only four elite chocolatiers in the world. Igor is one of those four. Single origin, and tastes like absolute dreams; get your hands on some of this as soon as you can. Seriously.
Eat and drink our way in chocolate? Oh if we have to, but only for research to let you know it's totally worth stopping by. Chilli hot chocolate was well balanced, just the right amount of heat to provide a nice little humm in the mouth.
With free samples of their chocolates and fudge on offer, do I really need to explain why you NEED to go there? …. why aren't you there already?!
Oh yeah, and don't go home without some chocolate. The gift shop is full of awesomeness, from individual pralines, to blocks of deliciousness.
After rolling out the door at House of Anvers, we made our way to the capital city, Hobart. We stopped about half way in a little town known as Campbell Town. An overpriced vintage shop, convict bricks that provide for an interesting stroll, and a range of eateries.
We ducked into Zeps for a quick meat pie and drink, then hit the road again to our hotel, rest and refresh before dinner.
More adventures to come.
Read about how we go to Tasmania, on Spirit of Tasmania.
Disclaimer: Iron Chef Shellie travelled as a guest of Spirit of Tasmania, in conjunction with Nuffnang.
---
Like Like can lead to Love...
---
Also Recommended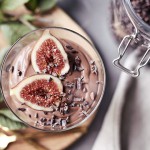 Chocolate Tofu Mousse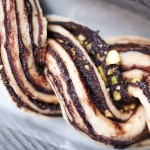 Ten Years On with Chocolate Krantz Cake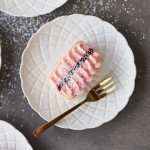 Pink Iced Vovo Cakes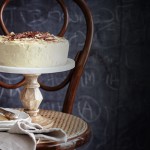 Cannoli Cake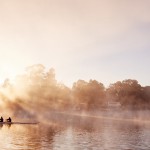 Mildura & Swan Hill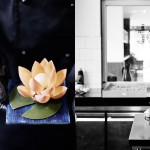 Mother's Day at Bibelot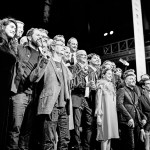 The World's 50 Best Restaurants Awards 2017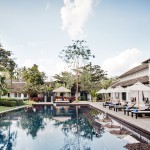 Sofitel Luang Prabang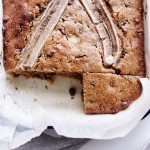 Banana Chocolate Cake