Taste of Melbourne 2013 Preview + x2 Double Passes Giveaway
"Taste of Melbourne is back peeps! In fact, it starts on Thursday 14th – Sunday 17th November 2013. Keep scrolling for your chance to win a double pass to this year's Taste of Melbourne. Click through for your chance to win tickets!"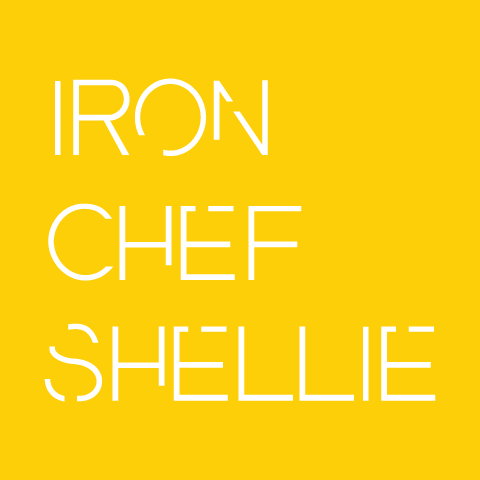 Taste of Melbourne 2013 Preview + x2 Double Passes Giveaway
Taste of Melbourne is back peeps! In fact, it starts on Thursday 14th – Sunday 17th November 2013.
Keep scrolling for your chance to win a double pass to this year's Taste of Melbourne.
I was invited to a special preview event at Longrain. It involved making cocktails and eating food; why on earth would I decline that?
Longrain is one of the restaurants featured at this year's festival; the full line up includes:
It's a great opportunity to try some of Melbourne's restaurants, all at the same place, without having to make a booking! … not that you can book at many places these days in Melbourne 😉
I had a whole step by step photo process of how to make a mojito that I took on my phone. BUT I managed to lose my phone in a 5 minute cab journey, in the middle of the day, whilst completely sober. SO, you'll just have to take my word for it that I make a mad mojito. If you want to learn how to make one, you can attend the Sensology classes at Taste of Melbourne this year.
Alan, a well traveled bartender extraordinaire from Eau De Vie, helped us mix a Bacardi Mojito and one of Longrain's signature cocktails, Kiwi Coconut Cooler made with kiwi vodka, coconut syrup and coconut juice. It was like Summer in a glass <3
We needed food to go with our cocktails and got to some sampling of Longrain's dishes that will be at Taste.
These pork, prawn and pineapple bites were incredibly good. I believe I *may* have had three. What? They just fell into my mouth, I swear! And the betel leaf was full of flavour, and a great little packaged meal you could easily wrap up.
The hot and sour pork salad is a definite winner. Those rice balls make the dish even more awesome, if that's possible.
The snapper will actually be chicken at Taste of Melbourne, but totally get it. It was amazeballs as a fish dish!
Dessert was just totally the bomb dot com. I can't wait to have this again on the weekend. The texture is great and the little cubes of fruit add a nice freshness and sweetness. Salivating just thinking about it!
To find out more about Taste of Melbourne: www.tasteofmelbourne.com.au
To see the menu cards for each restaurant: www.tasteofmelbourne.com.au/wp-content/uploads/Taste-of-Melbourne-2013-Menu-Card.pdf
For top tips on Taste of Melbourne: click here
See what other Taste of Melbourne's are like with my previous posts: 2012 (part a), 2012 (part b), 2011, 2010, 2009 and 2008.
————
GIVEAWAY
For your chance to win a double pass to this year's Taste of Melbourne on any session; leave a comment below telling me which restaurant you are most looking forward to trying at the festival.
Entries are open to Australian contestants only, who will be in Melbourne for the festival. Entries close midnight, Wednesday 13th November 2013 EDST.
Iron Chef Shellie dined as a guest of Longrain thanks to Hot House Media and Longrain. Give away tickets supplied by Hot House Media.
---
Like Like can lead to Love...
---
Also Recommended
The Miele Experience Kitchen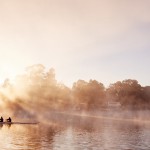 Mildura & Swan Hill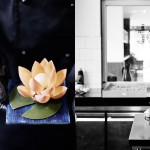 Mother's Day at Bibelot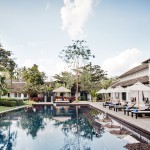 Sofitel Luang Prabang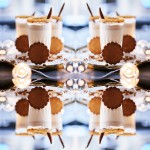 Gingerbread Milkshakes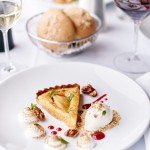 My Memorable Moment – Queenstown, NZ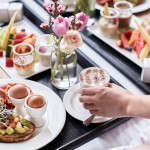 My Memorable Melbourne Moments
Luxury Road Trip from Brisbane to Byron Bay