South Of Johnston
"A lovely little cafe in Collingwood."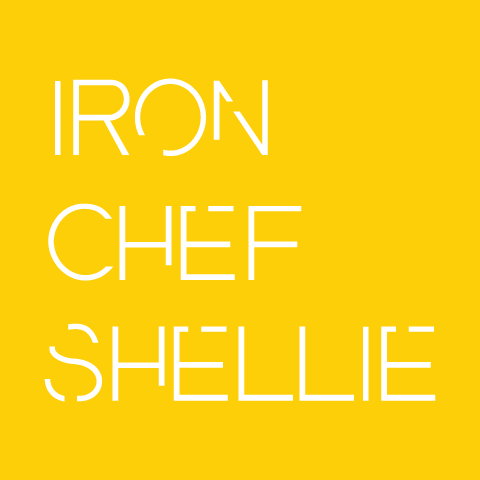 South Of Johnston
As you know, I rarely brunch. I do enjoy it, but there is no where good out near me in suburbia. However, on the rare occasions I do make it out to brunch, I do so with some of my favourite people. On this occasion, the ever so sweet Daisy and the lovely, endearing Veda.
There was a short wait for a table, but once we were seated we ordered drinks:
Daisy had a latte, I had a chai. This was by far the largest chai I've ever had a cafe. It was pretty good, but prana chai is definitely my favourite blend.
When going out for brunch, I like to choose something I wouldn't normally make at home. As Daisy ordered the corn fritters (which I don't have a photo of, check her post!) I went for the terrine. It was good, and the bread was crunchy and buttery. I personally would have preferred more pickles, but that's because I LOOOOOOOOVE PICKLES!!
Daisy and I were both craving something sweet, and Veda had come from a breakfast catchup, then on her way to a lunch one, and was up for sharing some french toast with us. It was perfect. With three slices of brioche, we divided up the pear and ice cream.
Whilst drinks took ages to come to our table, our waiter was great (and cute, we all agreed!). I would definitely like to come back and try some other things on the menu. South of Johnston has such a great atmosphere, definitely check it out

---
Like Like can lead to Love...
---
Also Recommended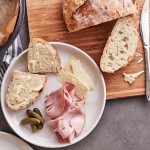 Adrian Richardson's No Knead Sourdough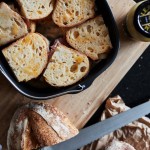 Croque Monsieur Bake
Have You Met Maria?
S.Pellegrino Young Chef 2018, Milan Italy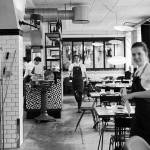 Copenhagen Dining: Bæst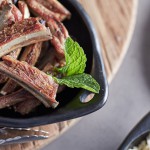 BBQ Lamb Riblets with Sweet Glazed Carrots & Couscous
Wintervention with Accor Hotels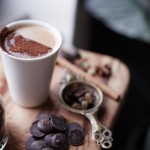 Fresh Winter Food Ideas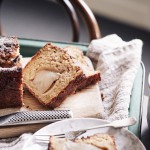 Grounded Pleasures Chai Poached Pear Loaf