Simple Dinners For Two: Sweet & Sticky Pork
"I'm not normally one for pre-made sauce sachets, but I give the Sweet & Sticky Pork one a whirl from Maggi. Quicker and easier than going to the Chinese takeaway joint, healthier too!"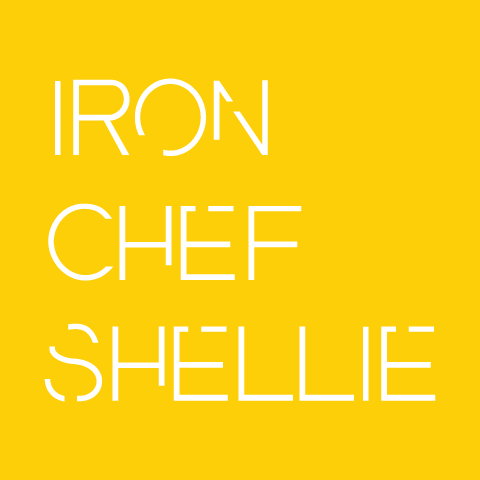 Simple Dinners For Two: Sweet & Sticky Pork
The first dish my Mother taught me was my favourite stir fry dish. It's one of those recipes you don't write down, you go by feel.."a bit of this, a bit of that". It's still one of my favourite dishes today, but sometimes it's nice to mix things up with different flavours.
Stir-fries don't generally take long too cook, so long as you have everything ready to go, it's all about whacking it in a wok, blink your eyes and your food is ready. So having a sauce sachet at the ready is helpful too. Now just because MAGGi say pork, if you don't eat pork just substitute for the protein of your choice; or if you are vegetarian, leave it out! It will still provide a great flavour base for a quick, flavoursome stir fry.
You'll only need to pick up 4 things at the supermarket:
MAGGI Sweet & Sticky Pork Just for 2 sachet
Pork
Red Capsicum
Snow Peas
All you'll need to do is cook up some rice, or noodles if you feel like breaking the rules, and you have dinner faster than it would take for waiting for your Chinese takeaway. Not to mention it would be a lot healthier!
MAGGI Just for 2 – a NEW adult range of tasty recipe bases that are right Just for 2.
---
Like Like can lead to Love...
---
Also Recommended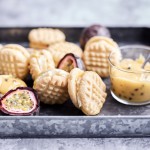 Passionfruit Yo-Yos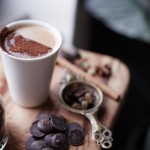 Fresh Winter Food Ideas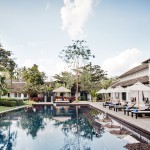 Sofitel Luang Prabang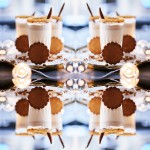 Gingerbread Milkshakes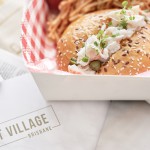 Lobster Rolls Inspired By Peters Square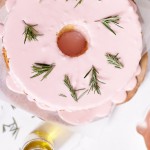 Chiffon Cake with Olive Oils from Spain