{Product Review} Birds Eye Deli Seasoned Chips
"A review of Birds Eye new Deli Seasoned Chips. 3 flavours, worth a try!"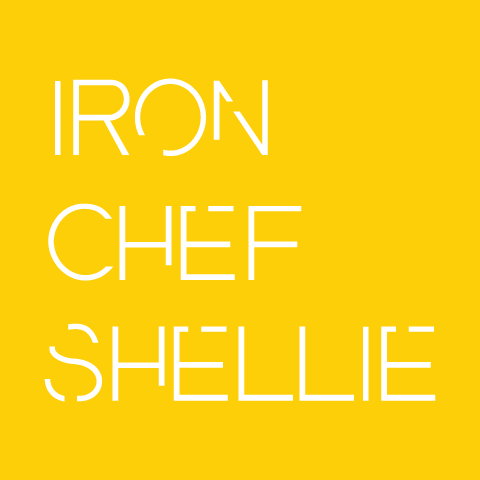 {Product Review} Birds Eye Deli Seasoned Chips
Where do your favourite hot chips come from?
Are they at the footy, smothered in tomato sauce?
Grill'd? Schnitz? Heston's triple cooked chips?
I personally LOVE the chips from Grill'd; so when I was offered to try the new Deli Chips from Birds Eye, the flavour combinations had me drooling over the keyboard a little.
The two flavours are Sea Salt & Rosemary and Parmesan, Garlic & Basil. They taste great on their own, or smothered in tomato sauce 😉
They are made from 100% Australian potatoes, so essentially, eating chips is helping our Aussie farmers… oh if I have to! 😛
At only RRP $3.49, they are available at your local supermarket.
I cooked mine in the Airfryer (essentially a mini fan-forced oven), and they came up a treat. Crunchy and loads of flavour. I attempted a Thermomix brioche recipe, but didn't really know what I was doing to shape the buns, hence they look a little weird. Also served it with Thermomix ketchup and tried to make it like the Denise burger from Huxtaburger. Served with a nice cold beer, it's a wonder how I'm still single really 😛
For more information check out http://birdseye.com.au or check out the facebook page.
Iron Chef Shellie sampled Birds Eye chips thanks to Birds Eye and Thrive PR.
---
Like Like can lead to Love...
---
Also Recommended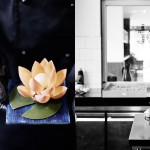 Mother's Day at Bibelot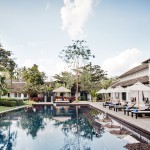 Sofitel Luang Prabang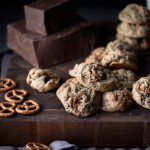 Chocolate, Crisp & Pretzel Cookies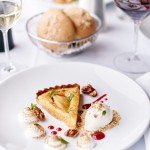 My Memorable Moment – Queenstown, NZ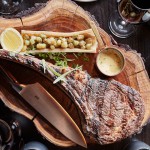 Eating Out: MPD Steak Kitchen
Tartine Bakery
Haagen-Dazs House – Melbourne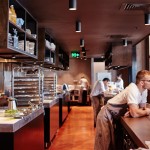 Noma Australia
Smith + Singleton