The Wise • Canopi
"Breakfast at The Wise in Prahran with a few foodie friends. What's Canopi all about? Find out more."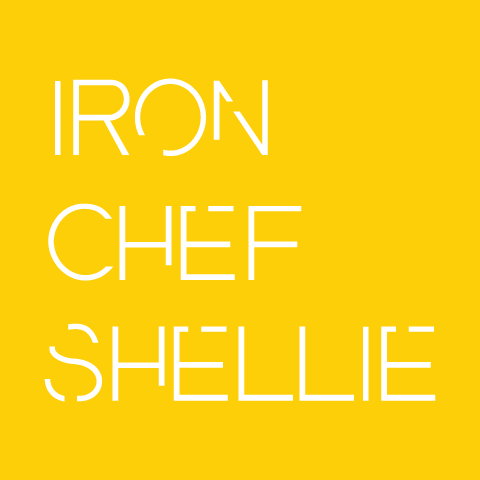 The Wise • Canopi
I was invited to sample the breakfast offerings at The Wise Tapas Bar & Restaurant on the weekend.
I headed down on my own to find fellow awesome people Libby, Daisy & Mr Bao there already with a spare seat saved for my toosh. As I got there late (by 5 minutes, OMG!), they had already chosen what they were going to have. I couldn't break food blogging protocol and order the same dish, so I opted for the muesli I didn't fancy bacon and eggs after hosting a meat heavy retro party the night before. I needed something light.
I had a chai which was great, it didn't need any sweetening, and the flavour was a good blend.
I never order muesli when I go out for brunch, on the rare occasions that I do go out for brunch. After having this one, whilst it was good and extremely filling, I must say, I prefer my muesli toasted instead of not toasted.
Daisy's coconut pancakes were so light and fluffy. We agreed it could have used a bit more fruit and sauce. Daisy requested some extra sauce and was promptly delivered a pot of salted caramel gold. If you could have only see the glee on her face! I think they would need a side of bacon as it was on the sweet side.
Libby had the breakfast sanga and Mr Bao had the big breakie. Both smelt AH-MAZING, and got demolished quite quickly.
Gonna be honest, there were only 2 girls working the floor, and after quite a few attempts at trying to wave them down for more cutlery we finally got some. It's not like we were being subtle either, so that was a bit disappointing.
Prices seemed reasonable for breakfast/brunch fare, it wouldn't break the bank unlike some places out there.
♠ ♠ ♠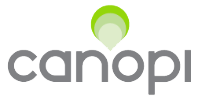 Are you freaking out that Google Reader is going to be shut down?
Are you own the prowl for new blogs to follow?
Do you have a blog of your own, and what it to be seen by a wider audience?
May I suggest you head over and check out Canopi.
This is not a sponsored post; this is just me, sharing with you a wonderful thing. I am getting absolutely zero in return for writing this; sharing is caring.
I've been with Canopi since January when someone requested that my blog be on it.
There are millions of blogs on the internet. Who has time to dig through all of them to find the ones that speak to you? Canopi is the new way to find the blogs you can't get enough of. Canopi allows you to easily discover, organize, follow and share blogs that are relevant to your interests and passions. By creating an innovative online community for dedicated, passionate readers, Canopi has developed a space for you to engage in a meaningful way about the topics you care about most.
What is the post score?
It's everything you need to know about a blog post's social influence and engagement, condensed into one single score.
Readers vote through their social actions (point, tweets, likes, + 1's, pins, comments, and pageviews) which we condense into one score.
Not only is it a great platform to read, follow and share blogs on, it's a great way to SHARE your content. The awesome (but small) team at Canopi have also helped tweet out my post, reaching EVEN MORE people!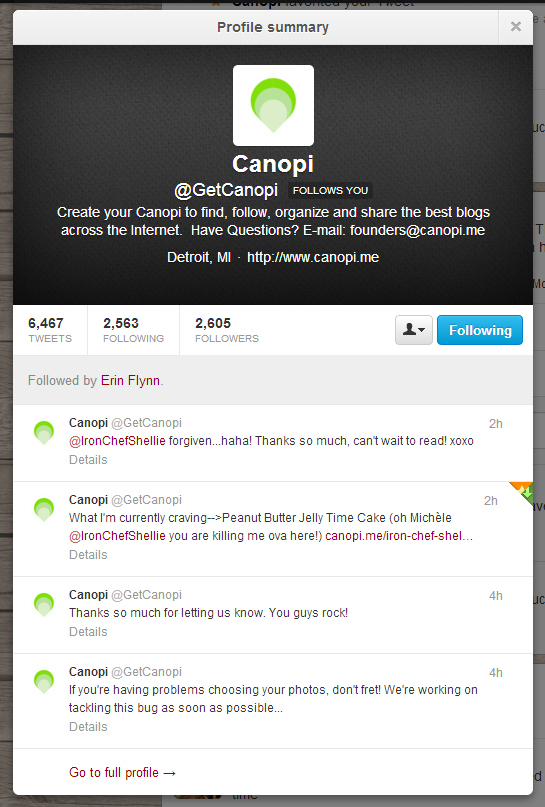 Not only that, I've found some new, interesting blogs to follow as well. It's not just for food bloggers, it's for ALL KINDS of bloggers, whether you be beauty, lifestyle, or purely like to blog about sheep wearing socks in a remote town on the other side of the world.
It's for EVERYONE!
I'm not even kidding, as I'm drafting this post this just happened; and it soon followed with loads of new bloggers tweeting me and sharing my post! ♥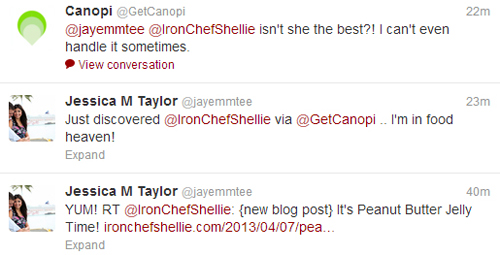 ---
Like Like can lead to Love...
---
Also Recommended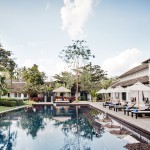 Sofitel Luang Prabang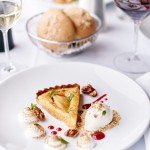 My Memorable Moment – Queenstown, NZ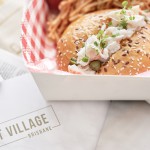 Lobster Rolls Inspired By Peters Square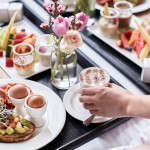 My Memorable Melbourne Moments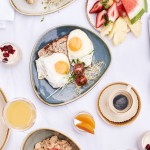 Barossa Valley Getaway
Luxury Road Trip from Brisbane to Byron Bay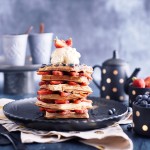 Chai Waffles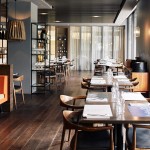 GG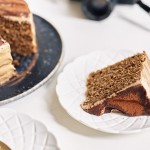 Cappuccino Cake