La Madre Bakery Lamingtons
"La Madre Bakery have a chocolate twist on the lamington, and it's a winner!"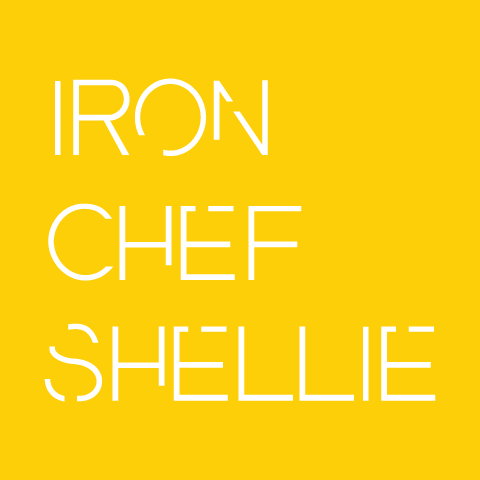 La Madre Bakery Lamingtons
I love a 'lamo' just as much as anyone. I'm yet to try the famous Flour & Stone ones, but until I can get up to Sydney I need a substitute. Luckily Amy from Run Forrest must have had a crystal ball and could feel my pain and delivered me some extra special lamingtons from La Madre Bakery.
So what makes a good lamington? I'd say the sponge has to be light and fluffy, the option of jam or jam and cream wodged inside, the chocolate coating not being too thick, and the coconut should generally go everywhere when you eat it. But La Madre have taken all things lamington to a whole new level: using a traditional vanilla sponge with jam, they DOUBLE UP the chocolate "because they think they taste better that way". They don't use any old chocolate, they use Callebut (Belgian couverture) …. so you know that shiz is gonna be gooooood! Now I don't know about you, but if more chocolate is involved, sign me up, stat!
So apart from using Callebut chocolate, they also use locally sourced unbleached flour, Green Eggs, sugar, Jonesy's Milk and cocoa powder. After being smothered gently in chocolate they are coated in shredded coconut. Perfect for Australia Day or all year around!
Want some lamo trivia? Allow me to feed your mind.
Lamingtons a dessert of Australian origin
There are some theories as to how the name Lamington came about, but my person favourite involves Lord Lamington… purely based on the name! (see wiki)
They are usually cut into 4cm cubes
They are called coconut bars in Cleveland, Ohio
Friday 21 July 2006 was designated National Lamington Day in Australia
The World's Biggest Lamington was made in Toowomba on 11 June 2011. It weighed 2,361kg (wonder how many weight watchers points that is 😉 )
Lamington is also a suburb of the Western Australian outback town of Kalgoorlie-Boulder
To find out where to buy La Madre Bakery Lamingtons or other products head to : http://www.lamadre.com.au/stockists.asp
Iron Chef Shellie sampled La Madre Bakery lamingtons thanks to Run Forrest and La Madre Bakery.
---
Like Like can lead to Love...
---
Also Recommended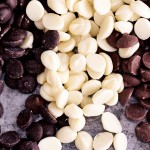 Olive Oil Chocolate Chip Cookies