Hub St Kilda • Clover Cottage
"A surprisingly good hotel breakfast in St Kilda, and a very lack luster lunch in Berwick."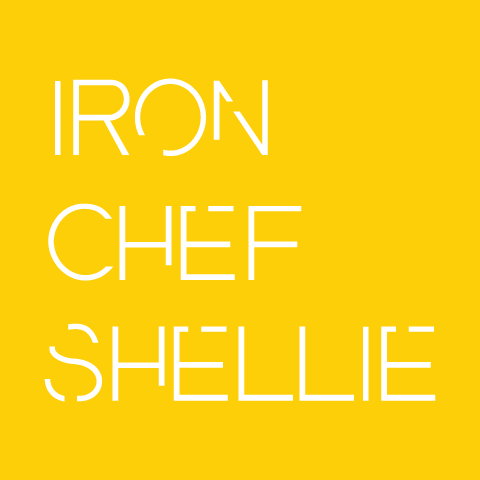 Hub St Kilda • Clover Cottage
I'm back!!
Thank you to all the lovely people who left me messages. To be honest I wasn't going to return until after November, but I've had some amazing offers, people constantly asking me when I'm returning, and well quite frankly I missed blogging.
My posting might not be so frequent, until after November as I'll be moving house twice, so stay tuned for give aways, recipes and my usual ramblings!
♣ ♣ ♣
Hub St Kilda
Waking up early to go to St Kilda on a Saturday in the middle of Winter did not excite me, or my fellow bloggers. But we managed to pull ourselves out of our warm beds to make the trek to St Kilda to see what the breakfast at Hotel Urban's new cafe Hub was about.
We gathered around a table of other bloggers, and sussed out the menu. We got some of the house made crumpets with lemon and creamed honey to share amongst us as we decided what to eat. They were light and fluffy, and the lemon and creamy honey was a delicious accompaniment.
I-Hua, Thanh and I opted for the breakfast special: French toast brioche with stewed apples and pears. I-Hua cleverly ordered hers with a side of bacon, and I was so glad she offered me a piece, as after a while it was so sweet, I needed some savoury relief.
Other items on the menu looked great, including the cinnamon porridge, eggs benedict and crushed avo on toast. It's a great little cafe, also serving, lunch, dinner and dessert. Especially good for hotel guests, since most hotel resturants are rubbish!
Iron Chef Shellie dined at Hub St Kilda as a guest courtesy of Run Forrest.
♣ ♣ ♣
Clover Cottage
We took my Grandma to Clover Cottage about 10 years ago for her birthday or Mothers' Day… one or the other. I don't remember much of it other than we vowed never to return. My Grandma however forgot, and decided to take us there for lunch.We usually go to an Italian place in Berwick, but it's unfortunately been taken over and completely changed for the worse.
I have been to my fair share of snooty places, but I have never felt so uncomfortable in a restaurant as I felt here. There is an excess of fake flowers, fake this, fake that… even the candles on the tables were fake. The wait staff seemed so phoney, and the flavours of the menu seemed all over the place. This place seemed to be a hit with the old people, yet not my Grandma (thank goodness!!).
We had entrees of 'Korean' beef, satay chicken, fish and salsa prawns. Then we chose a soup from the soup menu. I chose the bisque which was just so thick sludge I might as well have been eating a thick gravy. It had overcooked pieces of lobster and was too salty.
Mains were up at the buffet, this is when I really started to get angry. They brought out two massive beef wellingtons, other roasts, and sides. They would cut you just a sliver of meat, and give you the minimum sides… eg: 4 green beans. And when everyone was done, there was still 1¼ beef wellingtons still left! Such a waste.
Desserts were the same sort of deal, there was the biggest cheesecake I've ever seen in my life on display, but they cut you a sliver of yet a much much much smaller cheesecake. The grapes in jelly looked like something you'd get at Sizzler, and the rest of the desserts were just about the same quality as a family buffet.
Not only that, we seemed to wait an eternity between meals, getting bored and wanting to go home. We resulted to napkin origami and playing with our cutlery. For $75 a head plus drinks, we were less than impressed. Needless to say, we won't be back.
---
Like Like can lead to Love...
---
Also Recommended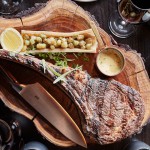 Eating Out: MPD Steak Kitchen
Tartine Bakery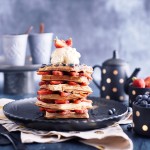 Chai Waffles
Smith + Singleton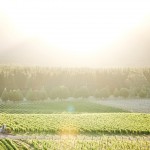 Prosecco and Pasta in Northeast Victoria
Street Eats Bangkok
Grey Goose – Taste By Appointment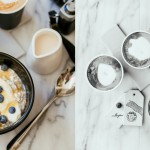 Black Chia, Oat & Almond Bircher Muesli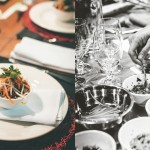 The Social Kitchen Cooking School