{Thermomix Thursday} Muesli Bars
"Another recipe from Dani Valent's, In The Mix cookbook, and a healthy snack to keep you going."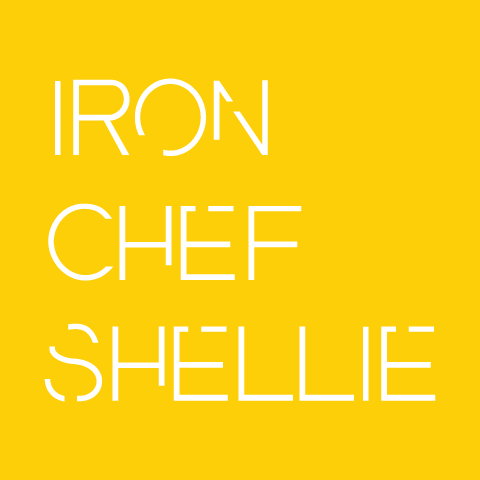 {Thermomix Thursday} Muesli Bars
Another recipe from the In The Mix cookbook, and a healthy snack to keep you going.
This one involves Wheat Bix, a product I've never actually bought before believe it or not. Growing up I was a Nutella on toast, peanut butter on toast with sugar, Coco Pops, Nutrigrain or Cornflakes with sugar and milk kinda person. Wheat Bix didn't appeal, and thus I never asked Mum to buy them for me.
With the spice of cinnamon and the sweetness of honey, this was a delicious treat, and I shared it around the office and it was well received.
I won't be posting the recipe as I will probably end up typing up the whole In The Mix cookbook by the end of the year! So you can either purchase the book or look for alternative recipes on the Recipe Community website: www.recipecommunity.com.au
In other news, Mum and Dad went to the first Vorwerk retail store in Hamburg and picked up a mini Thermomix!! It's enough to mix up a drink, and comes with all the little attachements. Too cute!!
---
Like Like can lead to Love...
---
Also Recommended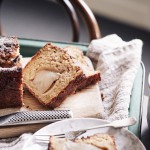 Grounded Pleasures Chai Poached Pear Loaf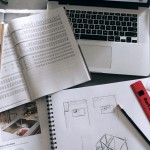 Kitchen Reno – Chapter One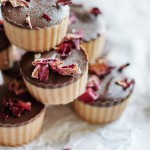 Chocolate Peanut Butter Cups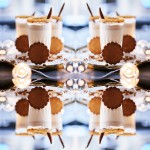 Gingerbread Milkshakes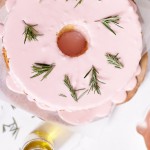 Chiffon Cake with Olive Oils from Spain