Burch & Purchese Sweet Studio Afternoon Tea
"One of my favourite places to dine, The Langham hotel in Melbourne, has collaborated with renowned dessert chef Darren Purchese of Burch & Purchese (Chapel St, South Yarra); to create three amazing afternoon teas that will be available at the ARIA Bar and Lounge. Whilst you can purchase a whole range on impossible to imagine sweets from..."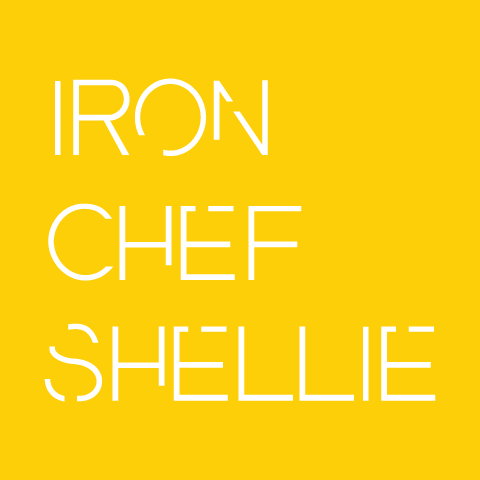 Burch & Purchese Sweet Studio Afternoon Tea
One of my favourite places to dine, The Langham hotel in Melbourne, has collaborated with renowned dessert chef Darren Purchese of Burch & Purchese (Chapel St, South Yarra); to create three amazing afternoon teas that will be available at the ARIA Bar and Lounge.
Whilst you can purchase a whole range on impossible to imagine sweets from the B & P Sweet Studio, there isn't actually an area to sit and enjoy them. The Langham is giving diners the chance to do just that, along with their standard high tea set of delicious ribbon sandwiches and freshly baked scones.
Agnes and I were luckily enough to be invited to a media sneaky peaky for the event. We worked as a team and tried one of everything …. for research of course 😉 I would say it's all good! But we were grateful for the savoury sandwiches to help break up all the sweetness.
Explosive Raspberry Marshmallow – Raspberry marshmallow with a soft set raspberry centre sitting on a base of milk chocolate and pop rocks. Burch & Purchese Mini Meringue Clouds – Gorgeous chewy meringue clouds flavoured with freeze dried passionfruit, strawberry or blackberry. Banana, Passionfruit, Caramelised White Choc and Chocolate, Mandarin, Salted Caramel, originally created for Nigella Lawson.
This was one of the weirder flavour combinations, but worked perfectly well…. even for someone who isn't that keen on cucumber.
Darren Purchese is well known for striking desserts with unexpected flavour combinations. Darren has worked across England and France, honing his patisseries skills at the five-star Savoy, Goring, Raffles Browns and Bentley Hotels in London. He has also worked for Vue de Monde, Fenix, The Press Club and Bennelong restaurant at Sydney's Opera House. He has twice been a finalist in the UK National Dessert of the Year competition, and has created desserts for a huge range of events, including the Royal Family. If he can't impress you, then no one can!
Available for a limited time, book now to experience this amazing high tea experience at The Langham, Melbourne
Friday 20th April, Friday 4th May and Friday 1st June 2012
10:30am – 4pm
$69 per person
Iron Chef Shellie attended Afternoon Tea thanks to The Langham Hotel and Media Moguls.
---
Like Like can lead to Love...
---
Also Recommended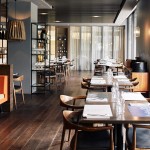 GG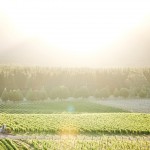 Prosecco and Pasta in Northeast Victoria
Bar Schweppes – Lost In London