{Giveaway} Sweets: Tastes & Traditions From Many Cultures
"Are you familiar with sweet treats that come from India, Italy, Japan, Mauritius and Turkey? I had no idea what sweets from Mauritius tasted like, but at a recent preview event to the Sweets festival being held at the Immigration Museum, I feel in love with them. Win one (1) double pass to the Immigration..."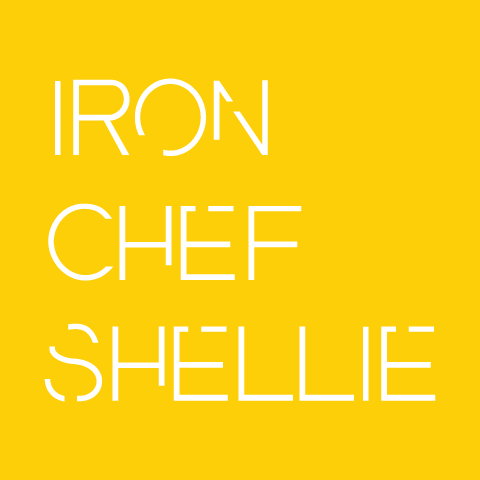 {Giveaway} Sweets: Tastes & Traditions From Many Cultures
Are you familiar with sweet treats that come from India, Italy, Japan, Mauritius and Turkey?
I had no idea what sweets from Mauritius tasted like, but at a recent preview event to the Sweets festival being held at the Immigration Museum, I feel in love with them.
Win one (1) double pass to the Immigration Museum (which you can use to attend the Sweets Festival on Sunday the 18th of March!) and a Sweets Recipe Book featuring recipes that will be in the exhibition.
Terms & Conditions:
Simply leave a comment below and a winner will be drawn at random.
Entries close on Thursday 8th March 2012, and a winner will be drawn and announced on Friday 9th March 2012.
Sweets Temporary Exhibition:
"Tastes and Traditions from Many Cultures"
Opens Thursday 15th March 2012
10.00am – 5.00pm (included with Museum entry)
Sweet Dinner with Guy Grossi:
Thursday 15th March 2012
6.30pm – 10.30pm
Cost: $180 per person (Bookings are essential on 13 11 02)
Sweets Festival:
Sunday 18th March 2012
11.00am – 4.00pm (included with Museum entry)
Immigration Museum Address:
400 Flinders Street
Melbourne VIC 3000
Website: http://museumvictoria.com.au/immigrationmuseum/
—————————-
Congratulations to Daisy! I'll be in touch on how to claim your prize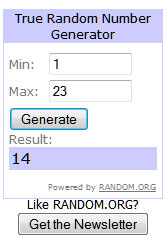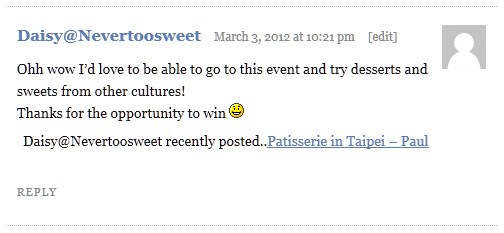 ---
Like Like can lead to Love...
---
Also Recommended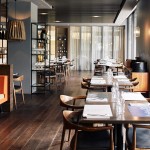 GG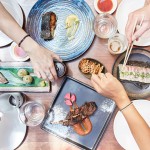 Toko Melbourne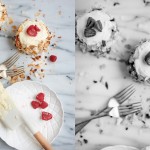 Frou Frou
Grey Goose – Taste By Appointment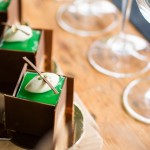 Brown Brothers Celebrates 125 Years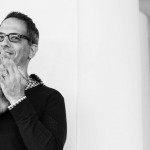 Interview with Yotam Ottolenghi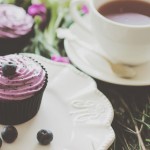 Lemon Poppyseed Cupcakes