RIP Steve Jobs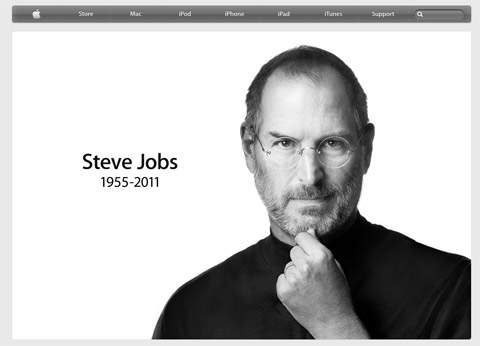 {image taken from apple.com}
I can't help but acknowledge the man that helped changed the way we live.
He re-invented the mobile phone his products really changed the way I live. I work on my mac book pro on a daily basis, and fell in love with it the day I got it. It changed the way I used my computer, just like my iPhone changed the way I live day to day.
You were an amazing, influential man.
RIP Steve Jobs.
Comments
7 Responses to "RIP Steve Jobs"