{Eating Out Sydney} Boon Chocolates
"Hamsley and I ended to Boon after a big breakie at Bills, since it was practically around the corner. I anticipated to just buy some chocolates and take them away for later consumption, but Hamsley proclaimed "I'm going to try something small everywhere we go!"….. this was music to my food blogger ears. I couldn't..."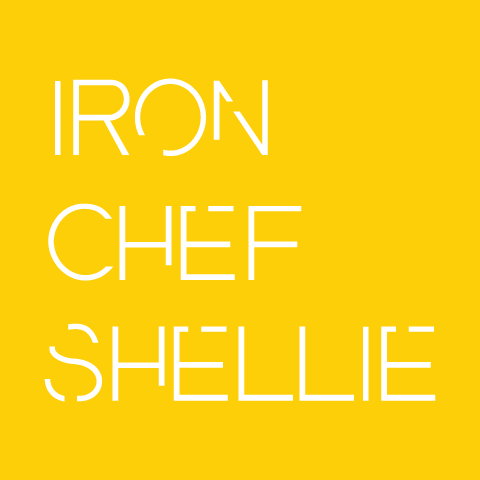 {Eating Out Sydney} Boon Chocolates
Hamsley and I ended to Boon after a big breakie at Bills, since it was practically around the corner. I anticipated to just buy some chocolates and take them away for later consumption, but Hamsley proclaimed "I'm going to try something small everywhere we go!"….. this was music to my food blogger ears.
I couldn't take many photos of the place as they have a signs up saying no photography. But they have a gorgeous array of chocolates, and chocolate sculpted items, like handbags that are more pieces of art than anything! The owners are very friendly, their names escape me right now, but they helped us through the menu as we hadn't been before, which made us really want more than just a few choccies to take home.
Hamsley wanted a hot chocolate, so I decided to join in… you know the saying…"when in Rome…"
I opted for the Grenada Connoisseur Chocolate Set: South American origin chocolate (65%) with its distinct characteristic. Flavour: floral, fruity with good top notes. My praline of choice was earl grey and boy was it amazing. I didn't think they could get such a concentrated earl grey flavour in that little chocolate, but they did, and I wanted to consume a whole box of them straight away!
I can't remember what Hamsley got…. shame shame on me! Both came with Boon praline and chocolate mousse which were so deliciously smooth and chocolately. Hamsley's praline of choice was white chocolate ganache with a hint of rose.
I'd recommend anyone go here for a chocolate fix! Quality and service is top notch. It's definitely on my places to revisit next time I'm in town. Plenty of comfortable seating upstairs, even with balcony seating available!
---
Like Like can lead to Love...
---
Also Recommended
No related photos.