Trip to LuxBite #40238543
"Okay, I haven't really been to LuxBite 40238543 times, but I've been enough to be told I'm addicted. Well to be honest, I'd rather be addicted to LuxBite than cocaine… it's not likely to get me in jail for starters! I dragged Hamsley down to South Yarra after his swimming lesson, and had a spontaneous..."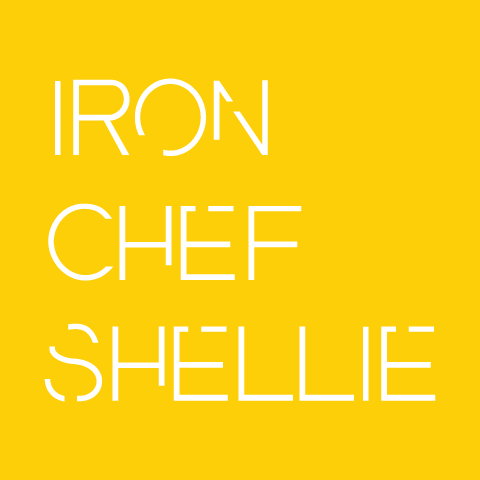 Trip to LuxBite #40238543
Okay, I haven't really been to LuxBite 40238543 times, but I've been enough to be told I'm addicted. Well to be honest, I'd rather be addicted to LuxBite than cocaine… it's not likely to get me in jail for starters!
I dragged Hamsley down to South Yarra after his swimming lesson, and had a spontaneous catch up with Mr.C & Mr. D who joined us for a coffee. Hamsley and I were starving from swimming so we were in the market for something brunchy.
Japanese Egg Style Custard
with shitake mushrooms and spring onions $6
(with prawns + $3)
Something to warm us up, the Japanese egg style custard was perfect. Hamsley said it tasted like miso soup. It was the perfect dish to get our palettes wanting more!!
Meatbite – $19
twice cooked pork belly, bacon, Italian pork sausage, baked beans and a homemade potato rosti served cassoulet style, topped with a poached egg
Hamsley loves his meat, and if the weekend special of a beef and cheese pie didn't come with a 20 minute warning, I'm sure he would have ordered that instead of the meatbite. It looked delicious, and he was very quiet as he shoveled it all up. One day I will order this one for myself.
Twice cooked pork belly, endive and star anise apple chutney sandwich – $9
I was in the mood for a sandwich, and pork belly won out of the selection of sandwiches on the menu. The bread was super thick and crusty, which I loved. And the filling was full of flavour. I loved the apple chutney… but I do have a weakness for anything apple.
Then of course some take home treats:
Lemon Meringue
Pining for Passion
– $7.50 caramelised pineapple and passionfruit curd
The lemon meringue's meringue was sooooo light and fluffy, like a marshmallow… LOVE!!
Both had the right amount of sweetness and tartness, in a perfectly cooked shell. The guys at LuxBite can do no wrong!
Stay tuned for many more LuxBite posts… I have photos waiting in Lightroom waiting to be edited…. and future photos to be edited 😉
---
Like Like can lead to Love...
---
Also Recommended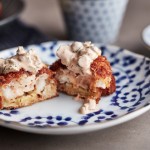 Dan Hong's Garlic Bread Prawn Toasts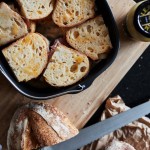 Croque Monsieur Bake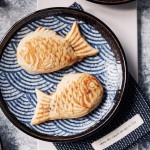 Taiyaki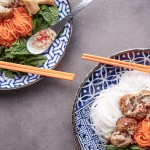 Ginger Pork Meatball Rice Vermicelli Bowls
S.Pellegrino Young Chef 2018, Milan Italy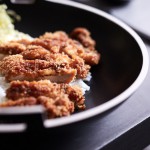 Chicken Tonkatsu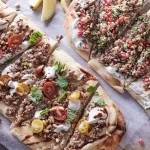 Lamb Pizza Two Ways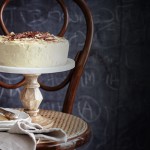 Cannoli Cake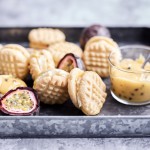 Passionfruit Yo-Yos