Food Blogging with Microsoft Office for Mac
This post was sponsored by Nuffnang.
So, fellow bloggers; who here has typed up a post in blogger, only to either click a button you thought would be harmless and lost all of your hard work? I had this problem countless times; but I learnt after that; draft in Microsoft Word, save that, then copy and paste to blogger (since I've moved to WordPress this only happened once, but wordpress keeps a record of your drafts, so recovery was one click away; not hours of typing up later).
I remember doing an epicly long post on the Taste of Melbourne only to find out I lost it when I thought I was saving it. After chucking a massive hissy fit, I opened Word and started retyping again. Thank full every time I've done that, it's worked. After speaking to a few other bloggers (who I won't name for reasons you will read after this disclaimer) it seems we from time to time will start an email in Outlook or Word at work and make it look like we are actually hard at work; when in fact we are just hard at work at drafting blog posts. In fact… that's what I'm doing now

If you need help making invitations or documents look professional, there is a great new templates – helping you look professional with a click of a button. To see templates: www.microsoft.com/mac/templates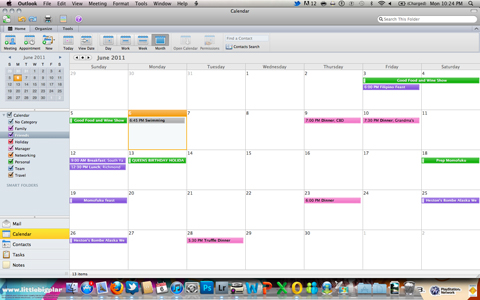 I use Microsoft Office every day at work (on PC), and only rarely at home on my Mac. I decided to try using Outlook on my Mac instead of the mail program. I thought at first I wouldn't because I would feel too much like I was back in the office, but it does definitely have some stand out features that the standard mail program on Mac does not. I liked that notifications would pop into the bottom right hand corner when a new email arrived. I really liked how it would collapse multiple e-mail threads into one quick view; good when you have ten food bloggers replying to one email trying to organise an event. Like Mail, I was able to combine multiple email addresses in the one place; but instead of opening up calendar and contacts; Outlook had them all in the one place; making it easier to find information.
For those bloggers that don't have access to photo editing software like Photoshop and Lightroom, Office offers its full suite of media editing options including: in-document photo finishing, colour-corrections, background removal, and more.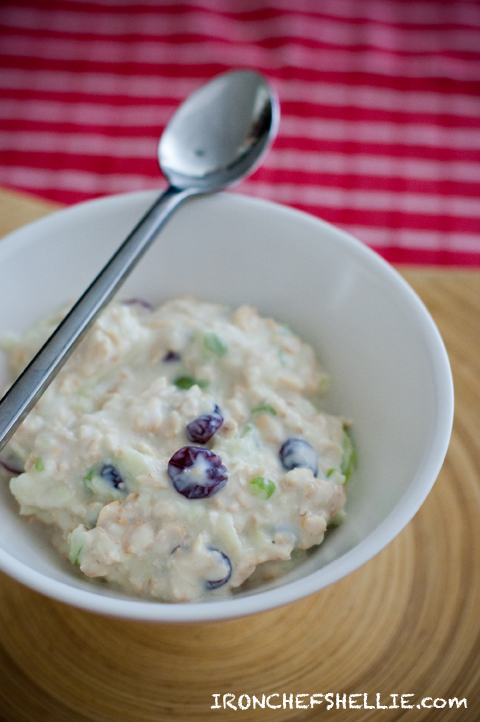 There are also some new features with Office that include the ability for you to work online, from virtually anywhere. The Windows Live SkyDrive lets you store and edit your documents and presentations online, for free. Then, use Office Web Apps to access your documents from almost any computer.
Coauthor documents in real time or add audio and video to chats—Office for Mac 2011 gives you better ways to work together. And it's compatible with Office for Windows, so you can share with almost anyone.
Want to try before you buy? Download the Mac Office free 30 day trial
Check out the specialist hardware by Microsoft as well: www.microsoft.com/australia/hardware
Competition:
There will be a competition on the Nuffnang blog giving away Office for Mac, Arc Touch Mouse' and Lifecam's. To enter go to: www.nuffnang.com.au/blog/2011/06/14/competition-better-your-blogging-thanks-to-microsoft/
Comments
2 Responses to "Food Blogging with Microsoft Office for Mac"