{Launch} Mövenpick @ Westfield Doncaster
"I was lucky enough to score an invite to the launch of the new Mövenpick ice-cream kiosk at Westfield Doncaster last week. I brought along fellow blogger Cherrie, to help enjoy the VIP treatment of canapés, sparkling wine and free ice-cream…. how could she refuse? The Mövenpick kiosk is in the middle of the sleekly..."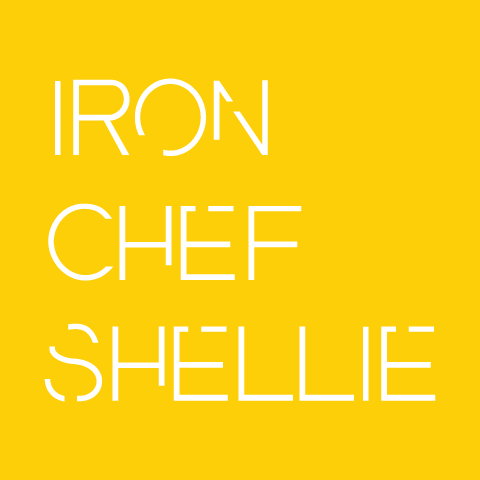 {Launch} Mövenpick @ Westfield Doncaster
I was lucky enough to score an invite to the launch of the new Mövenpick ice-cream kiosk at Westfield Doncaster last week. I brought along fellow blogger Cherrie, to help enjoy the VIP treatment of canapés, sparkling wine and free ice-cream…. how could she refuse?
The Mövenpick kiosk is in the middle of the sleekly renovated Westfield, and was exclusively roped off for the event. With live band, free flowing beverages and canapes, there were plenty of jealous shoppers wondering what was going on!
I didn't managed to snap all the food, but everything I ate was utterly amazing… prawn and celery sandwiches, peking duck, arancini…. all … sooo… good!!
Made and imported from Switzerland, Mövenpick is one of the world's favourite premium ice cream brands made from the finest ingredients in the world. Every Mövenpick variety contains no artificial flavourings or colours. It is apparently what you treat a girl on the first date to impress her back in Switzerland.
This new Mövenpick boutique is the first of it's kind in Australia to be unveiled in a shopping centre complex. It makes the perfect pit stop whilst you are shopping up a storm. I know my girlfriend and I like to indulge in something after many laps of the shops, and many dollars spent.
This store is the first to have the pastry range. If it's successful here, it will be rolled out to the other stores around Australia. I think it definietly will be successful…. I wanted to eat everything in there! It's good when you go with a group of people, and not everyone feels like having ice-cream. But how could they resist Mövenpick ice-cream…. once you try it, you can't go back to any old ice-cream. With it's new café inspired lay-out, including state of the art facilites, plush lounges and modern dining areas; you can indulge in comfort.
We paused for some speeches. Peir owner of this store and one in Brisbane even treated us to his musical side and sang us a tune. The Swiss chef unfortunately didn't treat us to a yodel

After speeches it was time for ice-cream!
Maple Walnut
Crème Brûlée (photo thanks to the professional photographer – my band-aid thumb modeling… he insisted he wanted my ugly hands!)
Sparkling Rose with Raspberry Sorbet (photo thanks to the professional photographer.)
Mövenpick is located :ground floor – Kiosk KG 05, Westfield Doncaster, 619 Doncaster Road (cnr Williamsons Road)
For more information, or see the available flavours, head to: www.moevenpick-icecream.com
Iron Chef Shellie attended the Mövenpick launch thanks to Pulse Communications and Mövenpick.
---
Like Like can lead to Love...
---
Also Recommended
No related photos.