Pulled Pork – The Blithely Unaware Way
"So after my last pulled pork experience, I was super keen to try Hamish's recipe. Not my Hamish, but Mez's Hamish, the CHEF that works at Mopho! Mez had raved about Hamish's recipe as I expressed my disappointment with the recipe I chose that was incredibly overspiced. So a discounted pork belly looked at me..."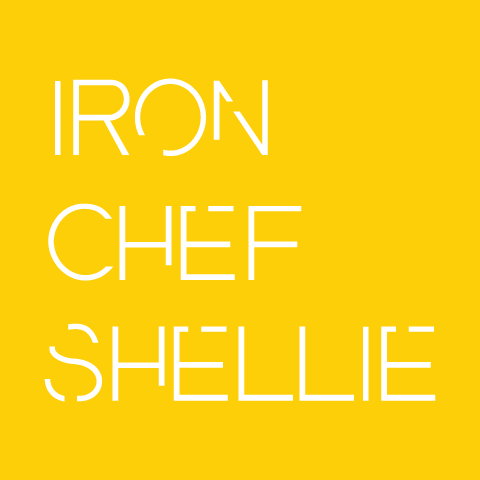 Pulled Pork – The Blithely Unaware Way
So after my last pulled pork experience, I was super keen to try Hamish's recipe. Not my Hamish, but Mez's Hamish, the CHEF that works at Mopho!
Mez had raved about Hamish's recipe as I expressed my disappointment with the recipe I chose that was incredibly overspiced. So a discounted pork belly looked at me from the supermarket fridge, and I looked at it, and it looked and me… and before long it was in my shopping basket destined for the pot.
I was a bit doubtful that 5 litres of stock would reduce covered, so I left the lid ajar, then left it off for the last two hours, and it was ready to nom in 5.5 hours. AND it was just delicious. So incredibly juicy and tender… and SOOOOO easy to make. A little spicy for my Hamsley but when I make it again, I'll tone down the cayenne pepper.
For the recipe, you'll have to go to Mez's blog: www.blithelyunaware.com/2011/03/pulled-in-delicious-directions.html
And whilst you're there, check out some of the other delicious looking recipes!
Thanks Mez and Hamish =D
---
Like Like can lead to Love...
---
Also Recommended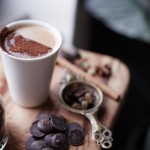 Fresh Winter Food Ideas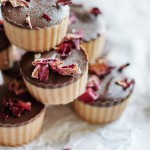 Chocolate Peanut Butter Cups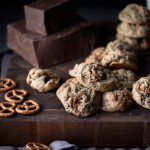 Chocolate, Crisp & Pretzel Cookies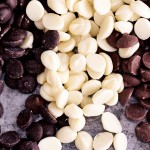 Olive Oil Chocolate Chip Cookies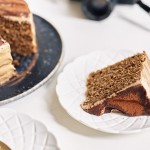 Cappuccino Cake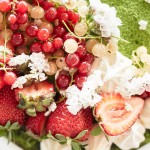 Matcha Layer Cake with Black Sesame Cream Cheese