{Product Review} Marion's Kitchen Thai Cooking Range
"Remember Marion from Masterchef series 2? For a while there, we all thought she would win the cooking competition, but it came down to a satay sauce…. a sauce that sent her home. Thankfully she has worked on her satay sauce techniques and launched her new range of easy to cook at home Thai food..."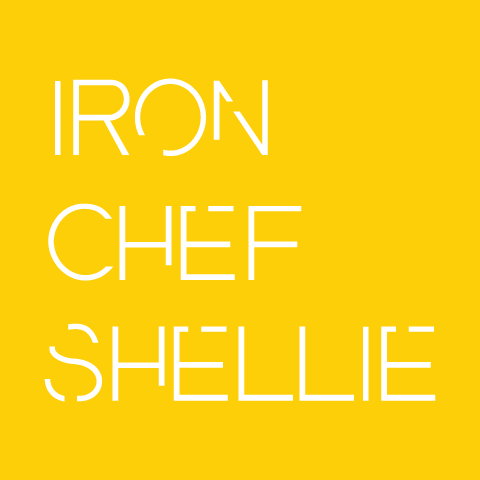 {Product Review} Marion's Kitchen Thai Cooking Range
Remember Marion from Masterchef series 2? For a while there, we all thought she would win the cooking competition, but it came down to a satay sauce…. a sauce that sent her home. Thankfully she has worked on her satay sauce techniques and launched her new range of easy to cook at home Thai food range. I'm hoping Billy doesn't make any silly mistakes whilst he competing this year, although his bombe alaska had us worried tonight!!
Marion's range offers something to everyone, and it makes Thai cooking easy and accessible in the home. Curry pastes are all prepared, and ingredients like kaffir lime leaves and bamboo shoots are packaged well to ensure freshness. I was a huge fan of the packaging, and liked how each sachet came numbered with instructions, so you could still cook with confidence in case you accidentally throw out the box.
I loved how easy it was to prepare all the dishes in the range. They are easily customizable; you can choose your protein – chicken, beef, pork, seafood, tofu. You can also choose which vegetables you want to put in, and omit the ones you don't like. They might not satisfy a true Thai 100%; but for cooking at home, I found it to be much easy than getting Thai takeaway, and cheaper too! The only difference is I would say is the red and green curries aren't as rich as a Thai restaurant, but I think that is because they would use rich, thick, fresh coconut cream / milk.
Fish cakes were so easy to make and so tasty. I loved the dipping sauce that accompanied the fish cakes.
The satay sticks were delicious, and the satay sauce has a nice hit of lime and fish sauce.
Red and green curries, both pretty good. Loved how easy they were to make with the curry pastes prepared and all ingredients at the ready to go. Dinner was ready in no time.
My absolute favorite from the range is the Thai basil and chilli stir fry. I think if you only try one product from the range make it this one. The marinade for the meat smells amazing, and the combination with the stir fry sauce and perfectly cooked meat and vegetables makes for a fantastic meal. This one comes with rice as well… which I wish I knew before I actually started cooking rice. This was me failing to read instructions again, but in my defence I tried this one last, and no others had rice! I'll definitely be buying this one again for easy dinners.
Marion worked on her range for 6 months, and in my opinion 6 months well spent. I know I often don't try recipes that involve me having to make a curry paste that I'll only use once and the rest will sit in my freezer for all eternity. It's great that you don't have to buy 50 million ingredients for 1 curry, that you may not use again, and you'll have dinner on the table in 30 minutes or less!
Marion's Kitchen range is available from IGA and Woolworths, with RRP of $6.99.
For more information on Marion's Kitchen head to : http://marionskitchen.com.au/wordpress/
Iron Chef Shellie sampled Marion's Kitchen range thanks to 360 Focus.
And don't forget, you can show your support Team Billy on this season of Masterchef by buying a t-shirt, all profits go to KILT landmine victims in Cambodia. I got mine today 😀 http://teambilly.com.au/
---
Like Like can lead to Love...
---
Also Recommended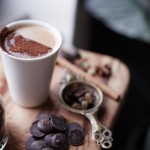 Fresh Winter Food Ideas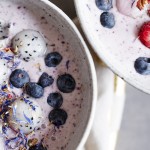 Dragon Fruit Smoothie Bowls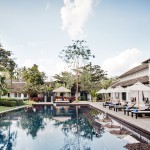 Sofitel Luang Prabang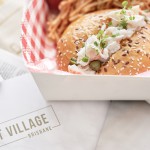 Lobster Rolls Inspired By Peters Square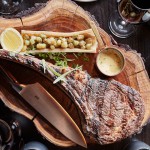 Eating Out: MPD Steak Kitchen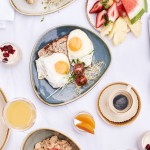 Barossa Valley Getaway