Bonne Maman Celebrates Mothers' Day with Margaret Fulton
"So I was lucky enough to score an invite to Bonne Maman's Mothers' Day breakfast with Margaret Fulton, to help launch the three new flavours; Redcurrant Jelly, Quince Jelly and Chestnut Cream. The invite came on a Bonne Maman jar! How adorable… and practical… mmmmm strawberry conserve. Unfortunately for me, the event was held in..."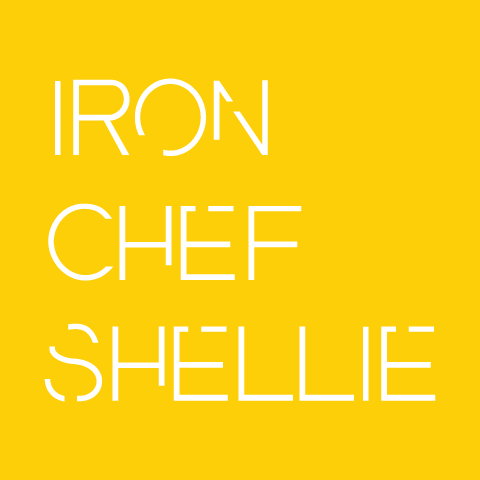 Bonne Maman Celebrates Mothers' Day with Margaret Fulton
So I was lucky enough to score an invite to Bonne Maman's Mothers' Day breakfast with Margaret Fulton, to help launch the three new flavours; Redcurrant Jelly, Quince Jelly and Chestnut Cream.
The invite came on a Bonne Maman jar! How adorable… and practical… mmmmm strawberry conserve.
Unfortunately for me, the event was held in Sydney; at Baroque Bistro with renowed pastry chef, Jean Michel Raynaud. I was unable to get the day off to fly to Sydney ….. although I would have loved to if I had endless funds. (Note to self; become a lady of leisure.)
Eighty guests joined Margaret Fulton (the Mother of cooking in Australia) and her family for a French themed breakfast. Margaret, her daughter, Suzanne Gibbs and her granddaughters Louise Fulton Keats and Kate Gibbs must be one of the most talented families of women in the Australian food industry. Between the four of them they've published countless cookbooks, studied at Cordon Bleu and written and produced for the food media for many years.
"Mother's Day is an important tradition in our house and we always celebrate with good food and all the family. Bonne Maman is full of natural goodness and I've been very proud to be apart of this wonderful Bonne Maman event today," said Margaret.
Guests were also treated to a goodie bag, included the new Bonne Maman cookbook…. which I actually got for my birthday a few days ago from my birthday Amazon order:
It's a gorgeous book with recipes for each season, as well as load of practical ways to re-use the gorgeous iconic Bonne Maman jar.
You may remember that I've already had some delicious experiences with Bonne Maman products, and I'll be cooking from the book and trying the new range soon; so stay tuned!! I'm really looking forward to trying the chestnut cream!
So what are you doing for Mothers' Day? Have you organised a present yet? I suggest you throw a jar of Bonne Maman in there too! 😉 😉
Bonne Maman is available from Coles for $4.99.
Images of the Bonne Maman breakfast supplied thanks to 360 Focus.
---
Like Like can lead to Love...
---
Also Recommended
No related photos.