SBS Food Journey Festival
"SBS is my go-to channel when I'm watching cooking shows. I've been a long time fan of Maeve O'Meara and Food Safari, recently Adriano Zumbo's show, Luke Ngyuen, and many others. So I was excited to apart of their first ever Food Journey Festival. It was a cultural festival, including food from all corners of..."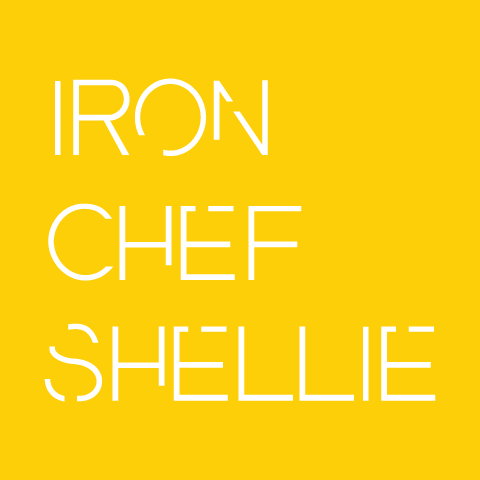 SBS Food Journey Festival
SBS is my go-to channel when I'm watching cooking shows. I've been a long time fan of Maeve O'Meara and Food Safari, recently Adriano Zumbo's show, Luke Ngyuen, and many others. So I was excited to apart of their first ever Food Journey Festival.
It was a cultural festival, including food from all corners of the globe, wine, music and fun. The festival was held inside and outside the Royal Exhibition Building in Carlton, and the weather was just perfect. The atmosphere was great; there was a group of bloggers eating food from Spain, Argentina, Italy, India and America whilst soaking up the sun, as well as listening to the sounds of the Cook Islands.
A highlight was seeing Adriano Zumbo create a chocolate and balsamic raspberry tart, and seeing Maeve work her charm on stage. Other celebrities at the festival included Gabriel Gate, Tetsuya Wakuda and Costa.
So without boring you with too much text to read, here is my photo journal from the day. If you are wanting more in depth information head over to http://www.foodjourney.com.au/
The Australian made and owned range from Gourmet Morsels is bound to please just about anyone. The range includes herb and spice blends/mixes that specialise in Australian Bush and International flavours. A large majority of their products are gluten free, and all contain no artificial colours, flavours, preservatives and no added MSG. Available from http://gourmetmorsels.com.au/shop/index.php
Thanks to the team at SBS for putting together such an awesome event and letting me attend as a guest.
---
Like Like can lead to Love...
---
Also Recommended
No related photos.