We Need Your Help, In Anyway Possible.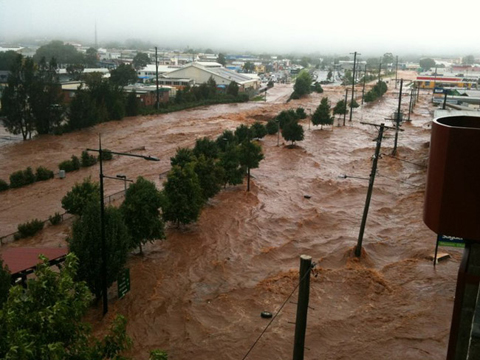 Three-quarters of Queensland has been declared a disaster zone.
We need your help, no donation is too small.
So far the floods have claimed 10 people, with the toll expected the rise. Brisbane the capital is under threat today. The site for Australia's first Ministry of Food site is also in an area affected.
Whole suburbs are expected to go under today. Tens of thousands MORE homes are expected to be under water by the end of today too.
Please help in anyway possible.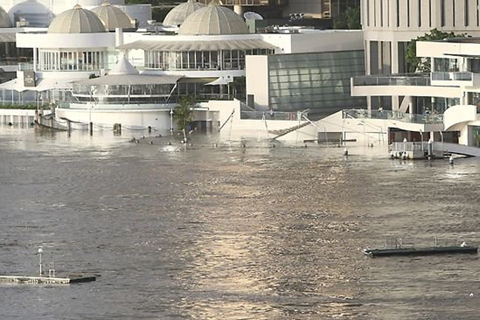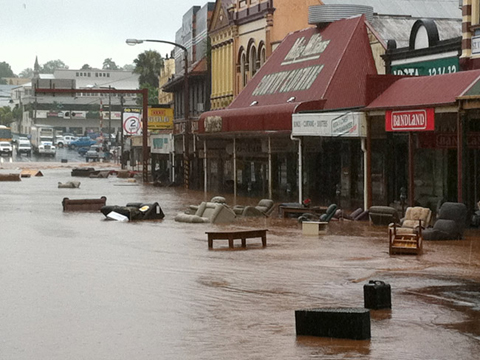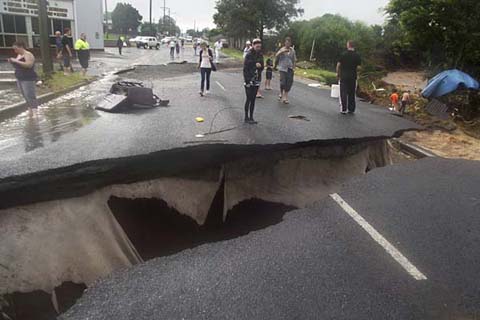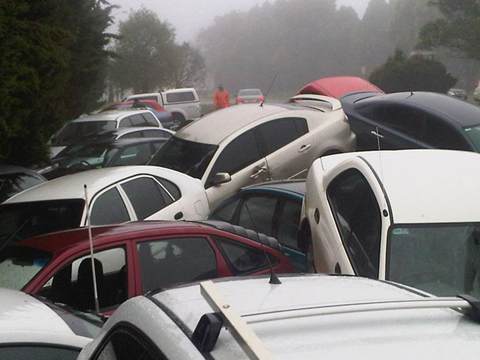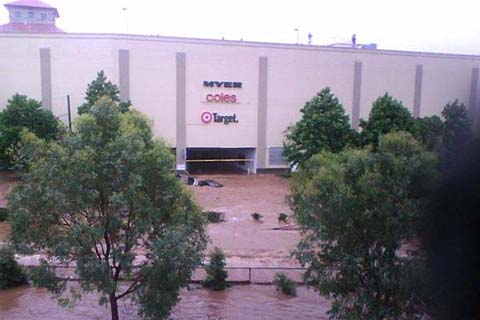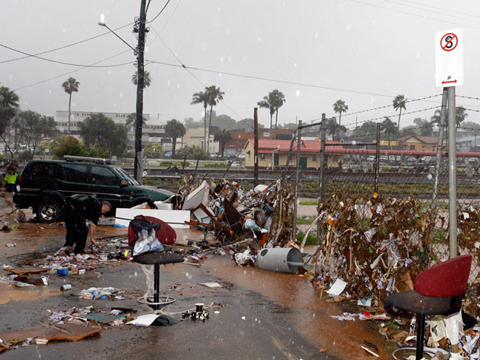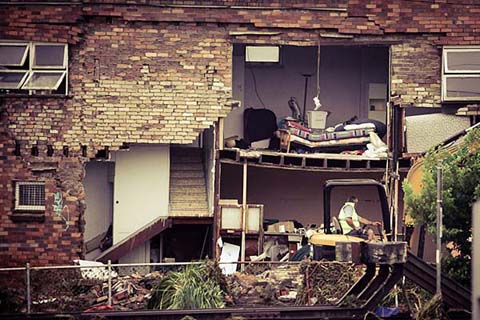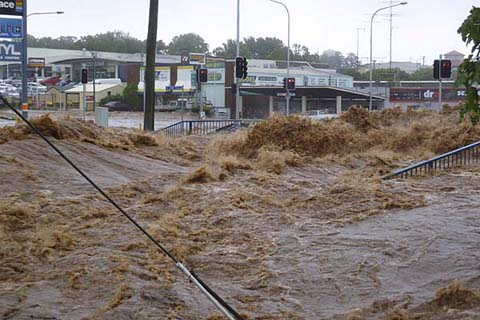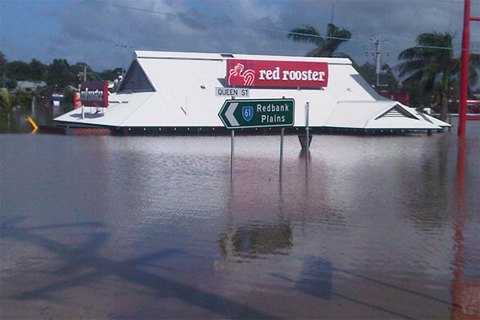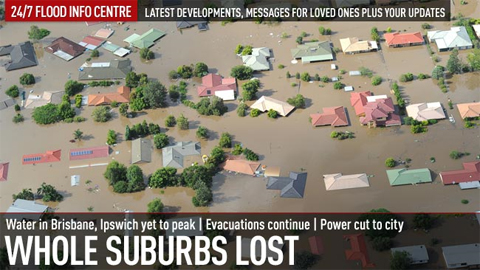 If you can spare even a few dollars, everything helps:
https://donate.rspcaqld.org.au/flood
Photos taken from various news websites.
Comments
13 Responses to "We Need Your Help, In Anyway Possible."
Trackbacks
Check out what others are saying...