Eating Out: Treasure
"One from the archives this time. Not many words, mostly pictures. This is because: a) I can't remember the names for everything b) I don't know the price of anything c) These dishes are the usual suspects when the family and I go out for yum cha The mini hot dogs usually come out on..."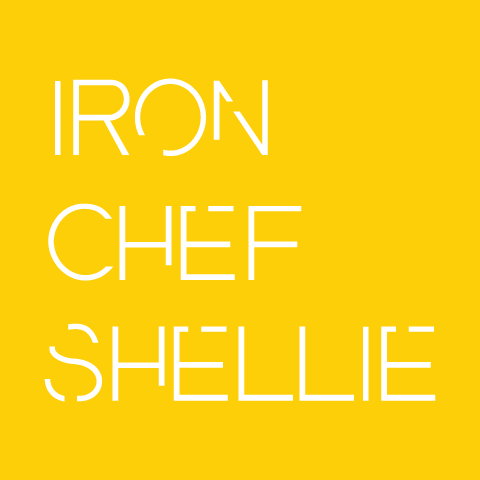 Eating Out: Treasure
One from the archives this time. Not many words, mostly pictures. This is because:
a) I can't remember the names for everything
b) I don't know the price of anything
c) These dishes are the usual suspects when the family and I go out for yum cha
The mini hot dogs usually come out on the first trolley. Dad, my cousins and I like to share a plate to get started. The bread is sweet and sticky.
We usually go to Treasure as the food is always good, and Dad says the chicken feet here are the best. He will eat 6 baskets on his own if you let him. However our latest trip there, we found it wasn't as good, and the prices had gone up! Will see next time if it's back to normal standards.
My favourite is the siu mai (the one with the orange dot in the middle), with pork and prawn filling. I have loved these for as long as I can remember. The table looks surprisingly clean here. Usually it's covered in random sauce drippings from everyone helping themselves.
We don't always get char siu bao, but on this occasion we did. Just looking at the photo makes me want one.
We ALWAYS get dessert though!
Clockwise from top left: coconut jelly (my favourite), egg tarts, the bill after we had eaten everything, and 2 colour jelly which my cousins and pull apart the layers to consume separately.
---
Like Like can lead to Love...
---
Also Recommended
No related photos.